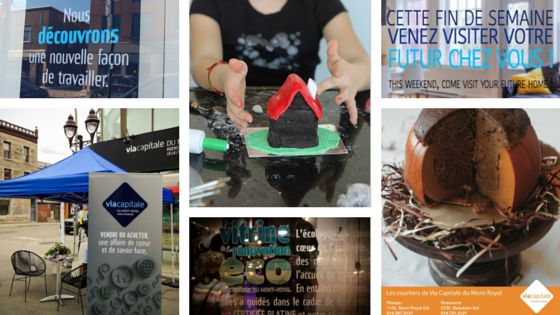 Via Capitale du Mont-Royal
Plateau-Mont-Royal / Rosemont / La Petite-Patrie
1152, Mont-Royal Avenue East
Montréal (QC) H2J 1X8
Office: 514 597-2121
Fax: 514 597-0712
Rosemont–La Petite-Patrie
Meeting place, just in front of Beaubien Cinema!
2395 Beaubien Street East, Montreal, Quebec H2G 1N3
By appointment: 514-721-2121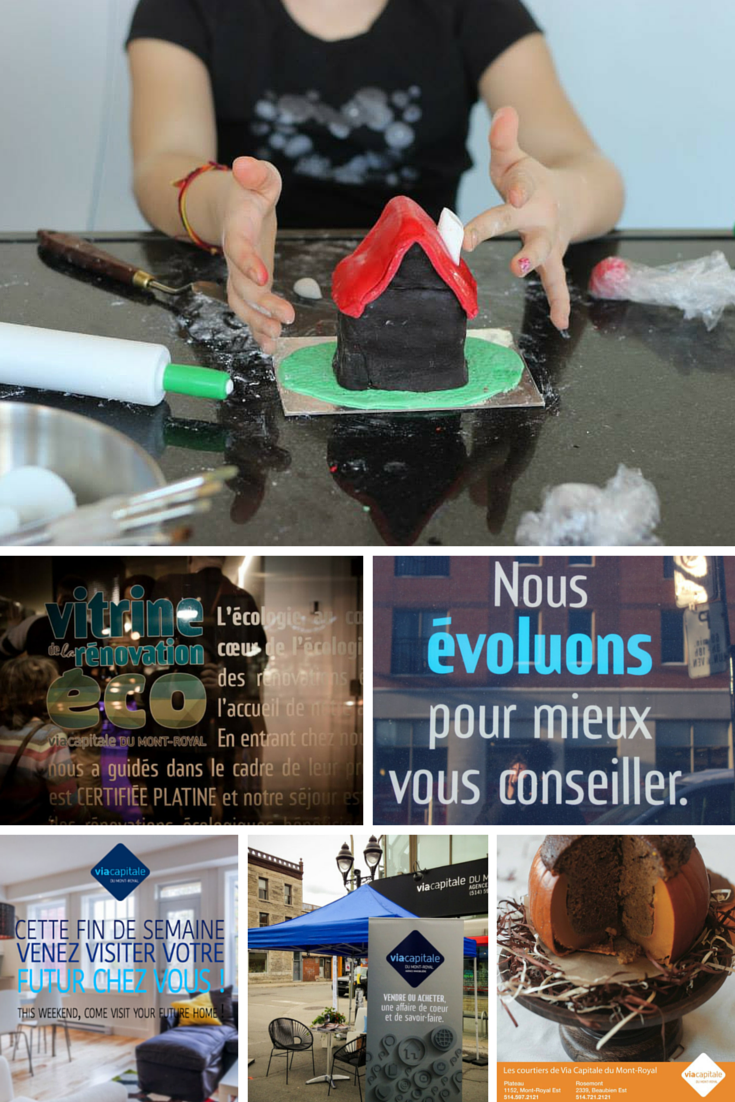 ABOUT

Via Capitale du Mont-Royal has built an exceptional team of outstanding professionals. Established in the beginning as a smaller team, our agency was able to resist the temptation to grow without selecting its partners.
It was important for us to preserve the whole human dimension that characterizes us. To never make the mistake of turning away from what should be a broker's first concern: the customer. The customer is king and we are his wonderful jester. Year after year, our small group has grown, joined by people who have the same philosophy and the same values: honesty, integrity, social awareness, self-respect and respect for others, professionalism.
A matter of the heart and know-how, the customer is at the center of our concerns. Other brokers think like us and join us. Overall, a crazy dream, only one claim: change the image of real estate brokers.
Next episode : How to change the world …