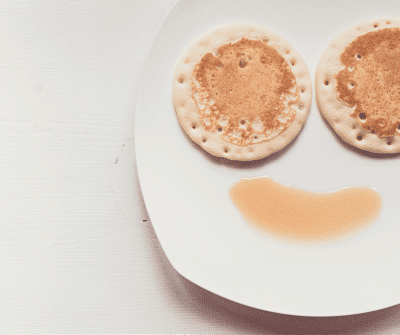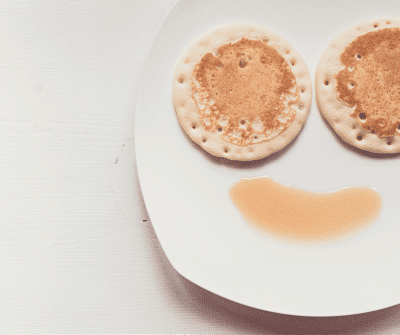 Spring has finally arrived! And like many people at this time of the year, real estate fever has taken hold. A desire for change and novelty drives you to seek out a completely different living environment- a new home. You may be wondering if taking on a broker to help you in the sale or purchase of your next property is really worth it.
In the "For" column you have many useful benefits: expertise, efficiency, time-saving, access to a network of real estate professionals, etc. But there's one factor you are probably unaware of that you absolutely must add to that list. And that's the FARCIQ !
What exactly is the FARCIQ ? It stands for Fonds d'Assurance Responsabilité professionnelle du Courtage Immobilier du Québec. In English it means the Professional Liability Insurance Fund of Quebec Real Estate Brokerage. FARCIQ is responsible for dealing with public claims as well as instructing license holders of the process for managing their titles. The FARCIQ therefore ensures the professional liability of all real estate brokers and mortgage agencies in Quebec.
Its role is divided into three parts:
• First, it provides protection in the event of misconduct, error, negligence or omission that may be committed by a brokerage licensee in the course of his or her professional activities.
• Secondly, it ensures compensation for the resulting loss when professional liability occurs.
• Finally, it addresses the needs and concerns of the brokers with respect to their liability insurance while helping them to prevent risks associated with professional mistakes. It also provides them a service that offers assistance and advice to answer all their questions and cover all their cases. No matter what your buying or selling situation may be, you can be assured that your broker will have the right information and knowledge to ensure that your transaction takes place in the best possible conditions.
In addition, this insurance, mandatory since 2006, is reserved for real estate brokers or mortgage holders who possess a permit issued by the OACIQ (Organisme d'autoréglementation du courtage immobilier du Québec), a self-regulating body for Quebec Real Estate Brokerage. This organization legally protects the public that uses Real estate brokerage and mortgage services.
That's why, when you're dealing with a professional broker, you (and all your transactions) get double protection! Reassuring isn't it?
That should tip the balance on the "For" side!
For more information, visit:  www.farciq.com