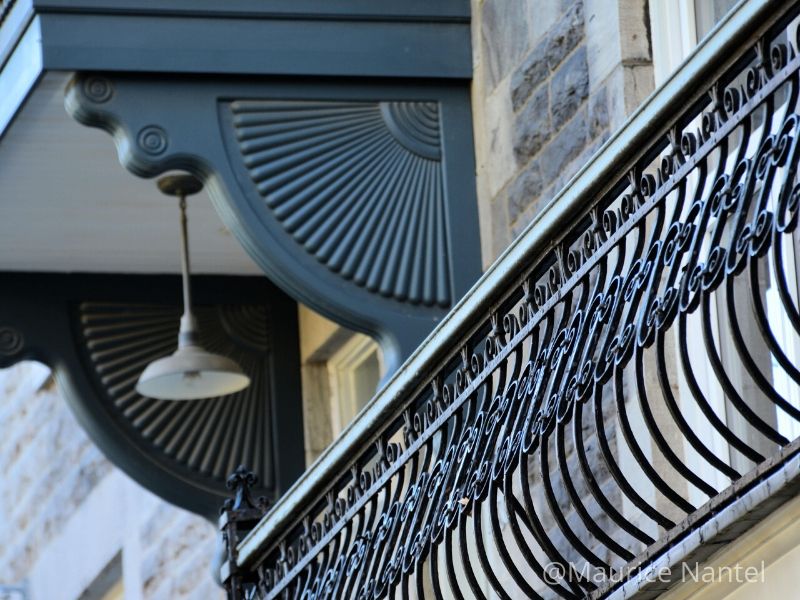 Dear clients,
My team of real estate brokers and I are mobilized and in "observation" mode in order to understand what affects the buying and selling of homes in the central neighbourhoods of Montreal.
For the past two weeks, each of you who were in the process of a transaction has been contacted by your broker to make sure that things were going well and that your transaction was secure.
There has been a lot of discussion between us, the real estate industry, you, the consumers, and all the people who are essential to the smooth running of property sales: notaries, inspectors, land surveyors, banks and chartered appraisers.
Every day, things change and there are new developments, sometimes on an hourly basis!
In my 35-year career, I could never have imagined such a mobilization to fight a virus that would almost completely paralyze our society.
I received an invitation to take stock of the issues affecting the Montreal real estate market, which I accepted.
We'll be meeting you on Facebook on Tuesdays and Fridays on RadioImmo to follow the latest news.
We humbly make our eyes and observations from the field available to you, knowing that you are interested in the value of your home and what is happening in real estate.

Do not hesitate to contact your broker if you have any concerns or questions.
We can't meet you, but we are at the other end of the line… 514.597.2121
Nathalie Clement
Agency director | Via Capitale du Mont-Royal