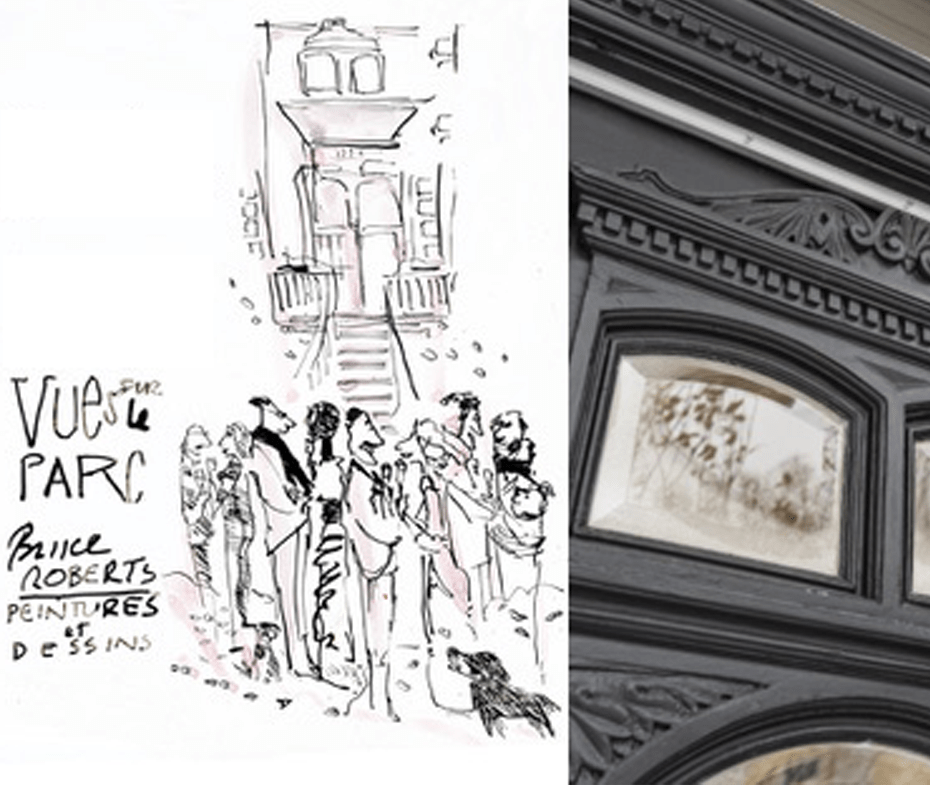 An evening combining art and luxury real estate. Come discover luxury properties in the heart of the Plateau during the Views on the Park vernissage by artist Bruce Roberts.
Throughout the evening, you'll have a chance to admire the new works by painter and illustrator Bruce Roberts. In the past, Roberts' works have been exhibited in France, New York, Toronto, and Montreal. He is also a talented children's book illustrator, which earned him a Governor General's Award in 2001 and a Wallonie-Bruxelles Prize in 2011. Animals, cities, people, and athletes are all recurring subjects in his work.
At the same time, you'll also be able to visit new unique addresses on the market, combining an exceptional and completely restored heritage facade with a refined contemporary design. This project is synonymous with modern comfort: it uses complementary materials and plays with volumes, while balancing aesthetic expression and technical constraints. All of this, offering an incomparable quality of life right in front of La Fontaine Park.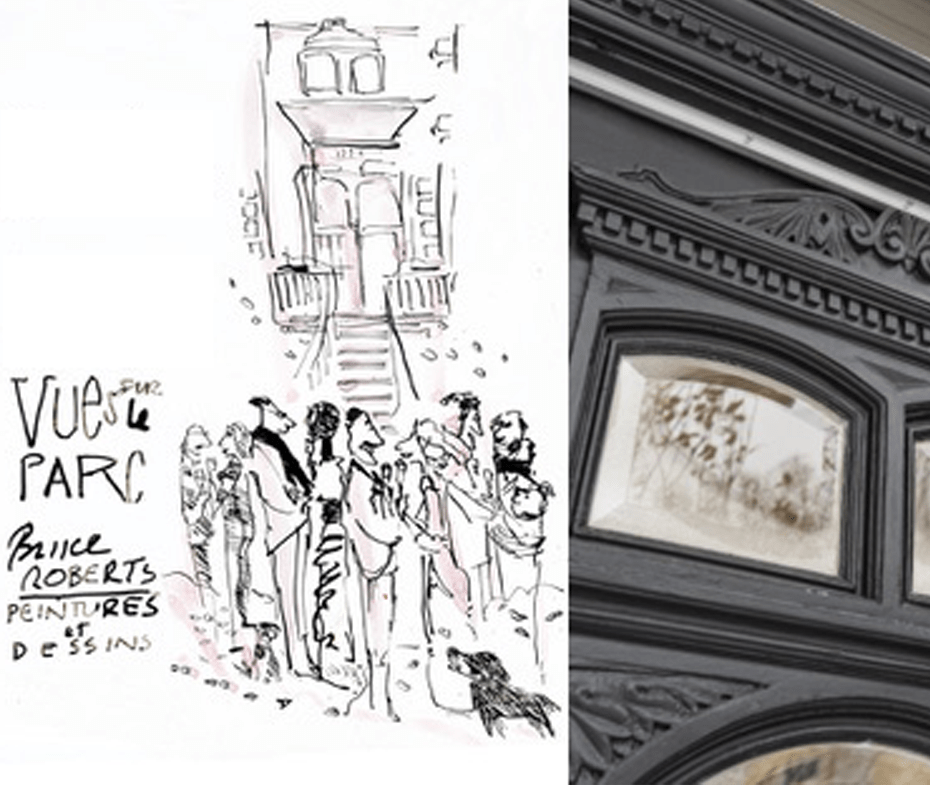 MLS/No Centris : 16050769 & 27211476
Here, Instagrammer Naomi Fontaine (@fleurde.lys), renowned for her wonderful photos of Montreal, gives us a sneak preview of these exceptional apartments:
Reserve your place now! Contact Via Capitale du Mont-Royal
Hope to see you there!