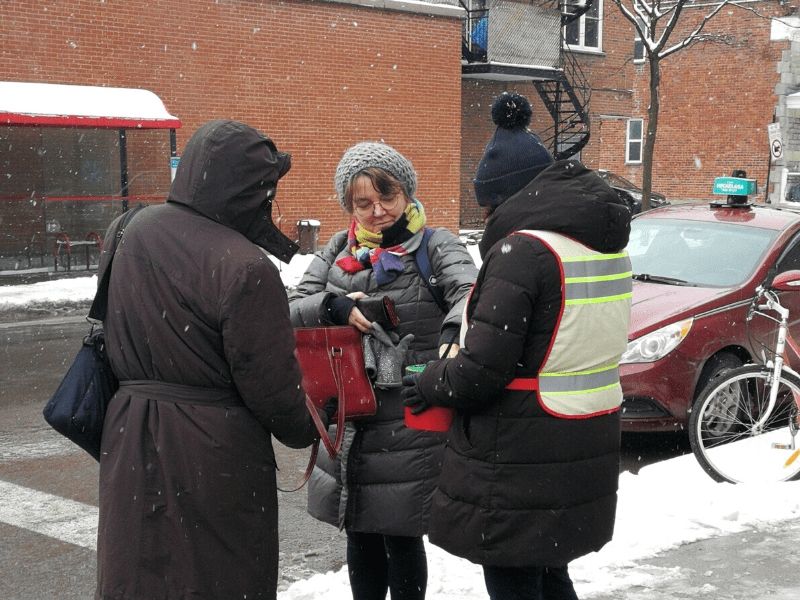 It's with a heart filled with love and pride that the members of Via Capitale du Mont-Royal would like to thank all those who attended our event on December 5th.
We are lucky to have people like you in our circle! Thank you to all the spokespersons for the media food drive who were present, namely Patrice Godin, Stéphane Fallu, Jean-Philippe Dion, DanieleHenkel.tv, Alexandre Champagne, Patricia Paquin, Ariane Moffatt, Mélissa Bédard as well as Bianca Longpré, and especially, thank you to all those who gave their time, money and food to help the cause!
Here is a short video to remember this magical day!