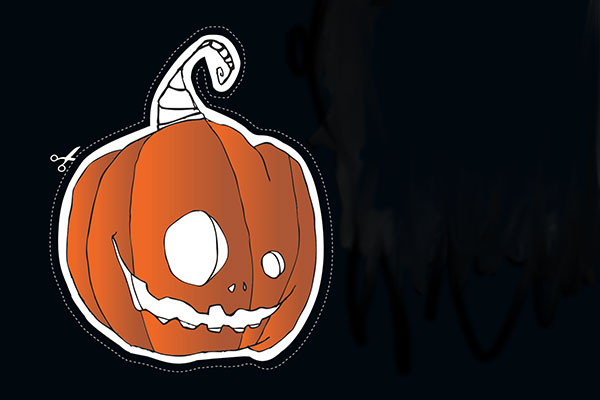 18,000 pumpkins! Imagine, to date, this is the number of pumpkins that have been offered by Via Capitale du Mont-Royal brokers to residents of Plateau Mont-Royal and Rosemont-La-Petite-Patrie for Halloween.
22 years! This is the number of consecutive years since our brokers have organized this event.
As in previous years, we are waiting for you with your drawing of a house decorated for Halloween and we will offer you a beautiful pumpkin in exchange!
Of course, there will be candy and, as always, a gourmet recipe to prepare your pumpkin. We are waiting for you, simply, joyfully and warmly:
DATE: Saturday, October 20th from 9am to 12pm;
ADDRESS :
– On the Plateau Mont-Royal: at our agency located on Mont-Royal Avenue at the corner of La Roche (1152 Mont-Royal Avenue East);
or
– Rosemont-La-Petite-Patrie: at our branch on Beaubien Street, opposite Molson Park (2486 Beaubien East).
Every year, pleasure, contagious smiles and uncontrollable laughs are guaranteed!
Thank you for giving us the opportunity to continue this tradition from year to year and to be part of this great story with us. Join us for an undoubtedly colourful 22nd edition!
Revisit these memories with our photo album!