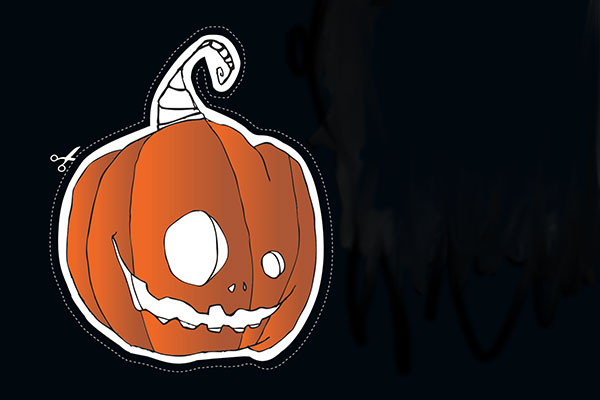 For 21 years now, the team at Via Capitale du Mont-Royal has given away over 1,000 free pumpkins to the residents of the Plateau-Mont-Royal and Rosemont-La Petite-Patrie neighbourhoods. We welcomed a lot of people this year for our 21st edition, which took place at our office located on the corner of Mont-Royal Avenue and De La Roche, as well as at our service centre on Beaubien Street across from Cinéma Beaubien. 22 years of pumpkins
­
—
that's something worth celebrating!
Our traditional pumpkin celebration welcomes children, families, and friends to our real estate agency, where all are invited to trade in a drawing of a haunted house for a free pumpkin. This is a neighbourhood event that celebrates Halloween, where your real estate agents welcome you in full costume, among a large variety of pumpkins, delicious recipes, and their most beautiful smiles.
Once again this year, the event featured a reptile farm inside our agency, open to all who were brave enough to meet these sometimes terrifying creatures. Turtles, giant snakes, spiders, lizards, and many other critters were there to delight kids. Throughout the day, children were able to discover and befriend these new companions, making for an experience that left a lasting impression.
Year after year, this celebration is enjoyed by parents and children alike. Delicious pumpkin-based recipes are handed out on-site and tested by the entire family, and of course, there is always a large variety of candy, which is especially popular with the children!
For 22 years now, we have committed ourselves to offering a unique experience featuring thousands of pumpkins and heaps of candy. Every year, fun, infectious smiles, and uncontrollable laughter are guaranteed!
Thank you for giving us the opportunity to keep this tradition alive year after year, and for taking part in this wonderful story with us. Join us next year for our 23nd edition, which is sure to be very lively!
Revisit these memories with our photo album!