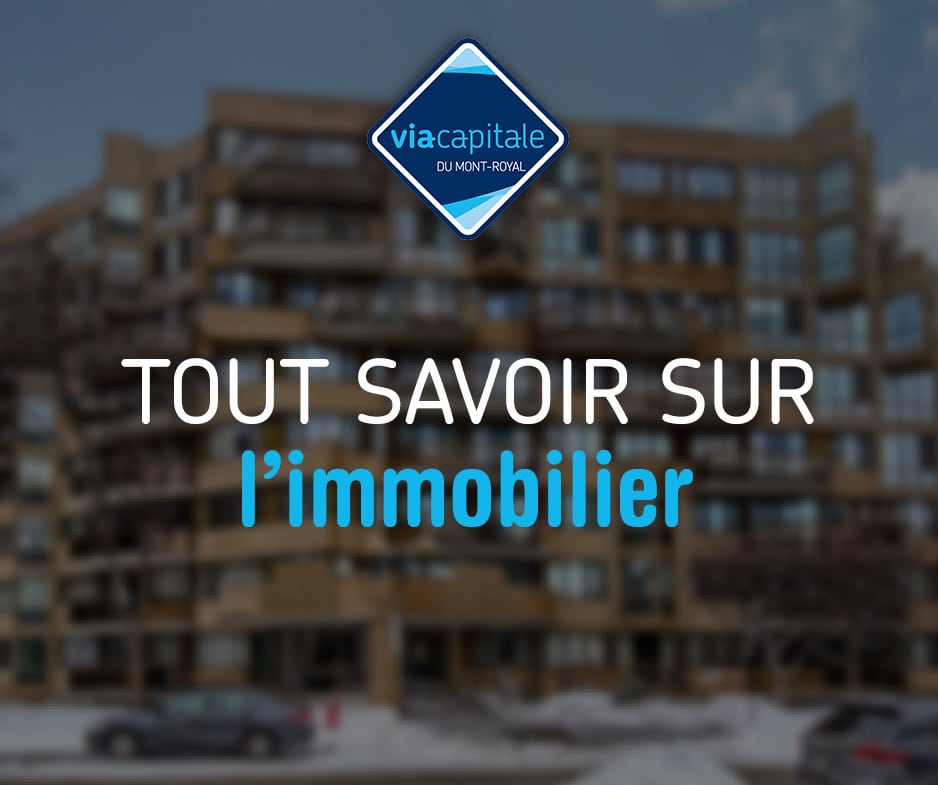 Did you know that agencies and brokers are subject to a code of ethics?
Did you know that the main mission of this organization is to protect the public?
Did you know that your broker has specific obligations at each step of a real estate transaction?
We are starting to share a series of informative articles produced by OACIQ. If you are in the process of buying or selling a property, you will certainly be interested in these. Most importantly, please do contact one of our brokers, they are a valuable source of valuable information and can further develop your knowledge by providing you with their know-how!
Today's article deals with property inspection. To make a well-informed purchase, did you know that a broker has an obligation to reveal to you the existence of previous inspection reports, as well as a declaration from the seller?
Enjoy your reading!