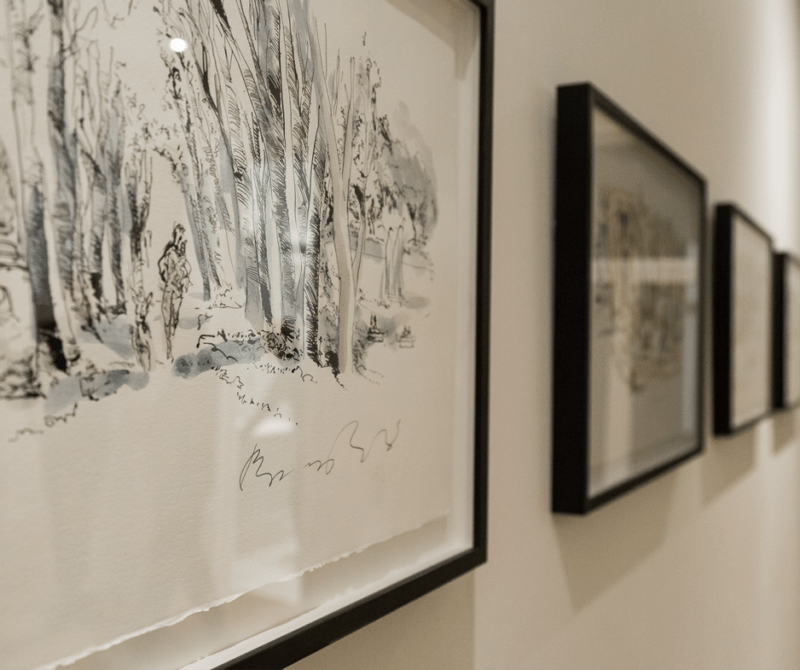 Vernissage Vues sur le Parc, the first event combining art and luxury real estate, showcasing exceptional apartments sold by Samia Ouertani Real Estate Broker at Via Capitale du Mont-Royal. The evening was a great success!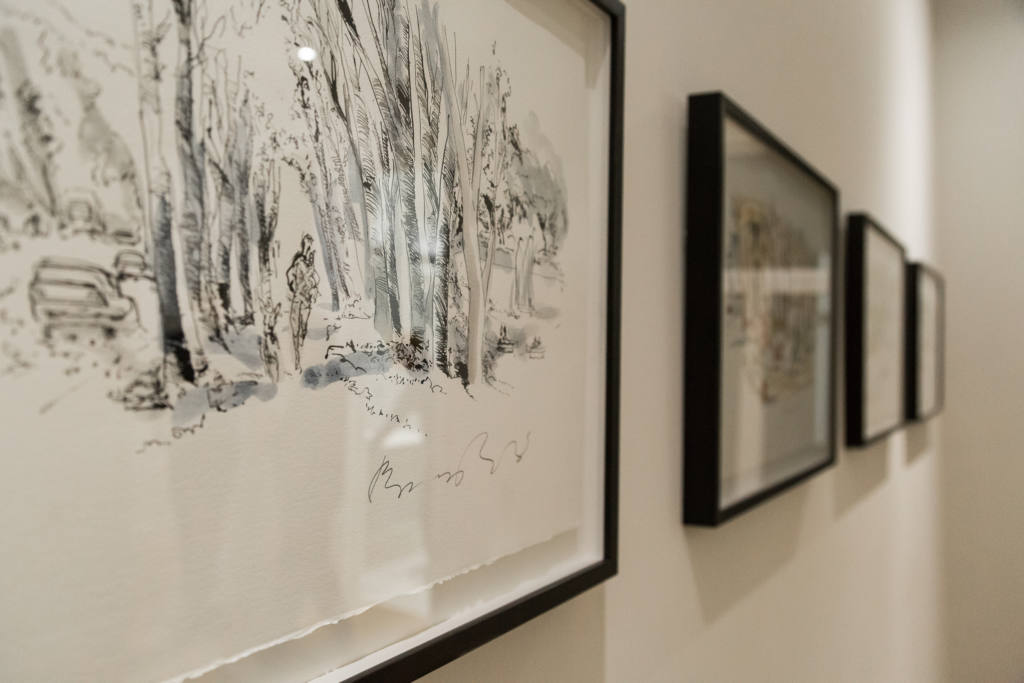 Many people attended the event, the atmosphere created to the sound of a nice musical duo allowed art amateurs the pleasure to admire the equine themed dynamic artworks of artist Bruce Roberts. Taking place in the contemporary and refined design of these unique addresses, facing Parc La Fontaine, offered a decor worthy of an art gallery. TowerTrip Real Estate Magazine, also attended the soirée, we invite you to read their review of the evening here. 

Newly on the market, these Via Capitale ART properties combine the complementarity of materials and acrobatics of volumes; at the crossroads of aesthetic desires and technical constraints, the project is synonymous of modern comfort. All of this, offering a quality of life that is second to none due to it's ideal location in the heart of the Plateau.

See photos of the event:
Take a look at the stunning exterior and interior photos of the properties by the talented Instagram influencer @Fleurde.lys:
https://www.instagram.com/fleurde.lys/

To visit the properties, contact Samia Ouertani: http://www.viasamia.com/
MLS/No Centris : 16050769 & 27211476