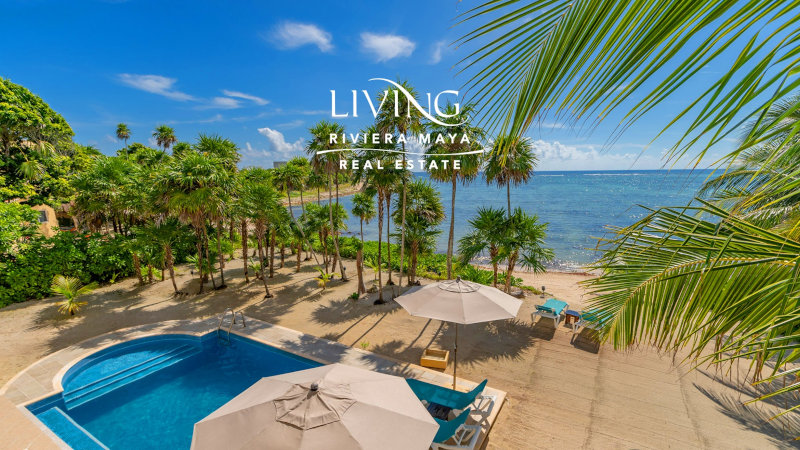 What about the practice of real estate brokers in Mexico? Do the differences in the standards of brokers differ from what we know? We asked Judi Shaw, a Canadian broker from British Columbia who has been practicing in Mexico since 2011. Read her impressions and advice here. Who knows, you may be a homeowner in Riviera Maya in the next few years!
VCMR : What are the differences between being a real estate broker in Canada or in Mexico?
JS : ….It was culture shock for me at first when I moved from BC Canada as a licensed real estate agent  to Playa del Carmen in 2003 to see the differences in how business is done between BC and Quintana Roo. 
Now that I have so many years experience as an owner/broker of a real estate company in Playa del Carmen, the practices are second nature. However I understand how foreigners feel when the cross the border and venture into the real estate market in Mexico. It is our role to give you the education and information needed for you to make your own best decision when purchasing property in Playa del Carmen or Tulum,  Mexico.
VCMR : What are some of the differences between Quebec and Playa del Carmen, Quintana Roo?
JS : First it is important to know who you are working with and how they do business. Many "agents" are independent with no education no experience and no understanding of fiduciary duty to you the customer.  Here at LIvingRivieramaya.com  we work in a Canadian model of real estate. 
I am the broker of my company and I have 5 buyer agents working at the agency. They meet with me and I am responsible for their actions.
Since late 2014, there is a law in Quintana Roo that anyone selling real estate in any capacity should be licensed. 
Since early 2016 I have license number 83. To become licensed, there is an educational component of the license, then there is steps of the government body to become licensed.
An agent must renew the license every year with 30 hours of continuing education! In all Quintana Roo,  there are only about 285 licensees,  where there are about 2500 "agents". Most "agents"  have no training,  no education,  and little experience, yet many foreigners trust them with a big investment. The agents are acting in their own interests, not yours. This is one of the biggest differences in real estate in Quintana Roo and Quebec – the lack of regulatory enforcement of licensing. Know who you are dealing with.
Next big difference is that there is NO central MLS where all properties are listed for all agents/ clients to search and see. There are a million different agent websites, and it is very confusing  because you can see the same property listed 5 times at 5 different prices.
Keep in mind that just because you see it online does not mean it's an accurate price or even that it is really for sale.  We have access to all the properties and can show you any listing by anyone. We verify the true status of the property for you that saves you time money and energy.
Another major difference is here in Mexico we are primarily a cash-based market.
Meaning the price you pay is the price in cash that you wire transfer, from your own resources. No bank financing in Mexico for foreigners.
Roles of notarios and lawyers are somewhat different here.
Lawyers legally represent you at the purchase contract level and liase with the notarios throughout the closing process to ensure you receive a clear title.
Notarios, by comparison are all lawyers first, with many years experience. Then there are specialized courses and exams for notarios. Once all that is passed, a notario may be appointed by the governor of the state. It is a lifetime appointment.  There is one notario for 30,000 in each location.
VCMR : What makes the notario so special in any real estate transaction?
JS : Notarios are the only authority that can create a new deed,  or convey deeds between parties.
They are also the person to assess and collect and pay any capital gains tax for the seller.  The bonus is on the notario to pay capital gains tax, not the owner.
If I were an investor like you reading this, really I might be daunted by this information.
Rest assured,  that when you want to own real estate in Mexico, at LivingRivieraMaya.com, we have serving customers like you to ensure you have a smooth enjoyable process . You will make a safe and secure investment in Riviera Maya.
To learn more about Judi Shaw: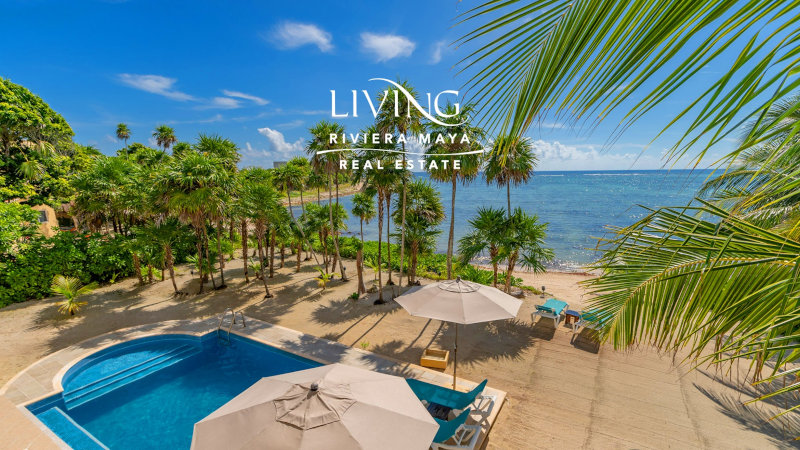 Are you interested in the different real estate practices around the world? We suggest that you read another article on our blog that discusses the differences in the brokerage profession in Quebec, France, and the United States. Enjoy your reading!