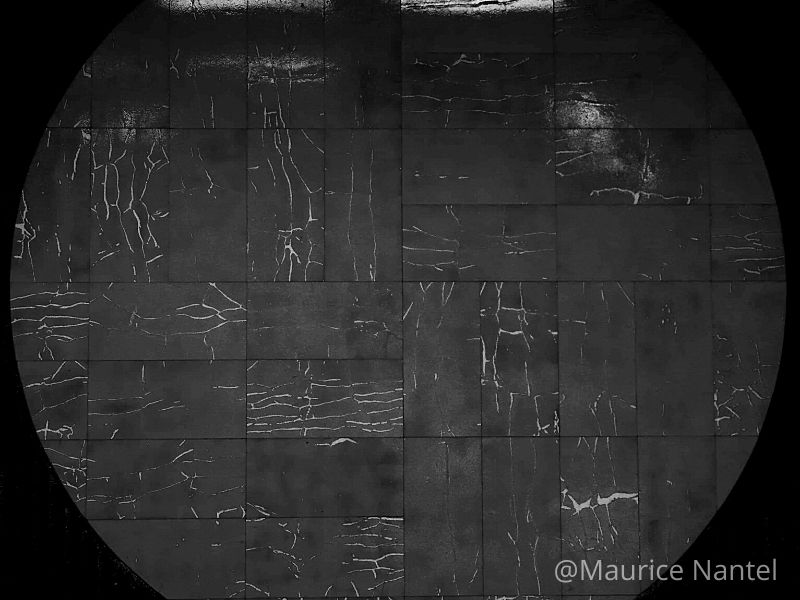 How is post-confinement return in three French-speaking countries?
The return to work in our respective countries is similar and different at the same time.
What has changed in our relationships with our buyer and seller clients?
What new practices have emerged in France, Belgium and Quebec?
How will this pandemic affect both the quantity and value of home sales?
And finally, what will the real estate broker be like in the future?
And how will agencies develop?
Let's see the avenues of solutions and discussions between our colleagues from 3 countries and 2 continents, Nathalie Clément, AM of Via Capitale du Mont-Royal, Jean-Laurent Lepeu, president of MLS Côte d'Azur and Caroline Lejeune, president of Federia with the host Jean-Marc Welsch, director of Radio-Immo.CA and president of IMMO SQUARE.
IMMO sans frontière, la sortie de crise au Québec, en France et en Belgique

??Facebook live,Radio-immo.ca, Expériences comparées entre les 3 pays. Est-ce qu'une organisation de type MLS impacte la traversée de la crise et surtout l'avenir ?Invités : Nathalie Clément, DA Via Capitale du Mont-RoyalJean-Laurent Lepeu, Président MLS Côte d'AzurCaroline Lejeune, Présidente FederiaAnimateur : Jean-Marc Welsch, Directeur Radio-Immo.CA et Président IMMO SQUARE

Posted by Via Capitale du Mont-Royal on Tuesday, May 19, 2020