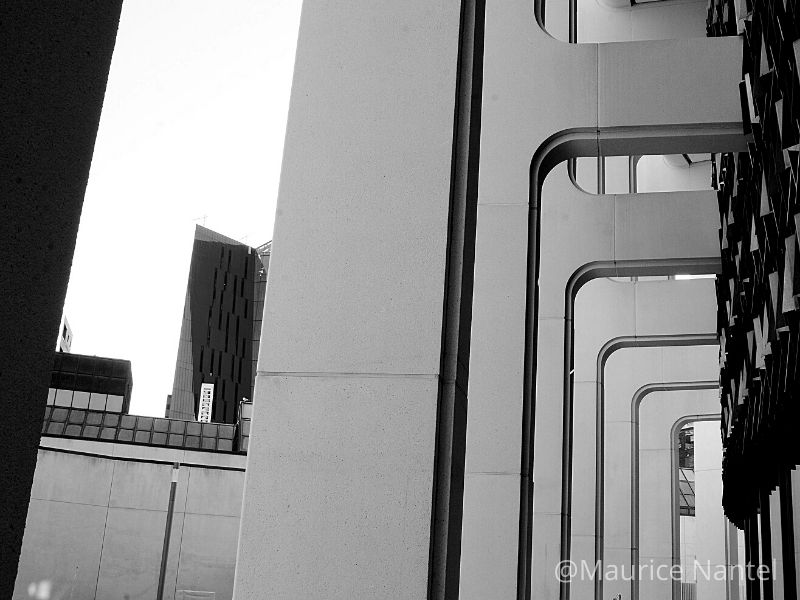 As you can see, real estate regulations have been changing every day for some time now!
Following the government decree of May 7th allowing us a full return to work as of May 11th, 2020, many questions have been raised about our practice, our values, and how we will manage this return to work.
The Via Capitale agency managers in Quebec met on Tuesday, May 12, 2020, and we opted to maintain visit protocols that go beyond simple public health requirements.
Thus, until further notice, open houses are prohibited. Real estate brokers will ask you to fill out the coronavirus health form if you are selling your property or if you wish to buy a property. The number of visitors is limited, the instructions to buyers and sellers are clear and must be respected
In short, we have taken a collective stand to protect our clients and brokers.
If you have any questions, contact one of our brokers, they are just a phone call away.