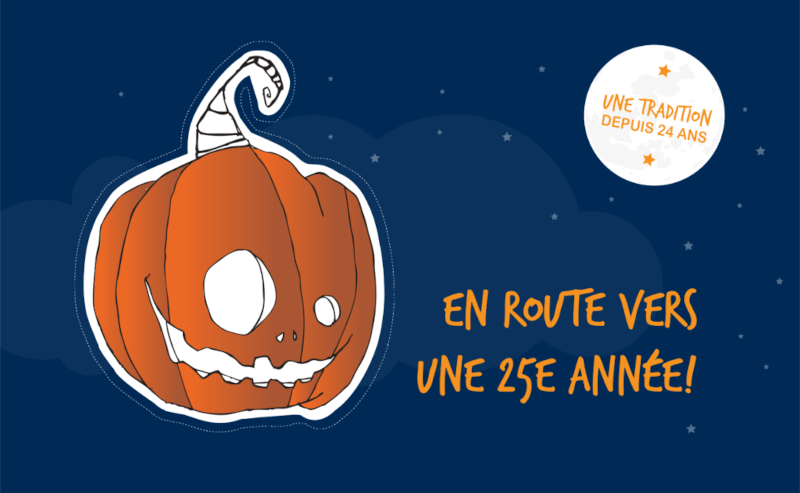 We were ready for the 24th edition of the " A pumpkin for a drawing " event.
The flyer to invite you to this event was at the printer's!
We had a new recipe from Bob the chef.
We were mobilized and decided to welcome you, disguised to offer you a beautiful pumpkin.
We couldn't wait to see your drawings of houses decorated for Halloween!
We were happy to see you again for this 24th edition!
Then our Public Health Branch issued restrictions until the end of October.
We are postponing our event until next year.
Next year we will celebrate the 25th anniversary of our agency!
We will celebrate with you and a ton of pumpkins, beautiful drawings and lots of candy.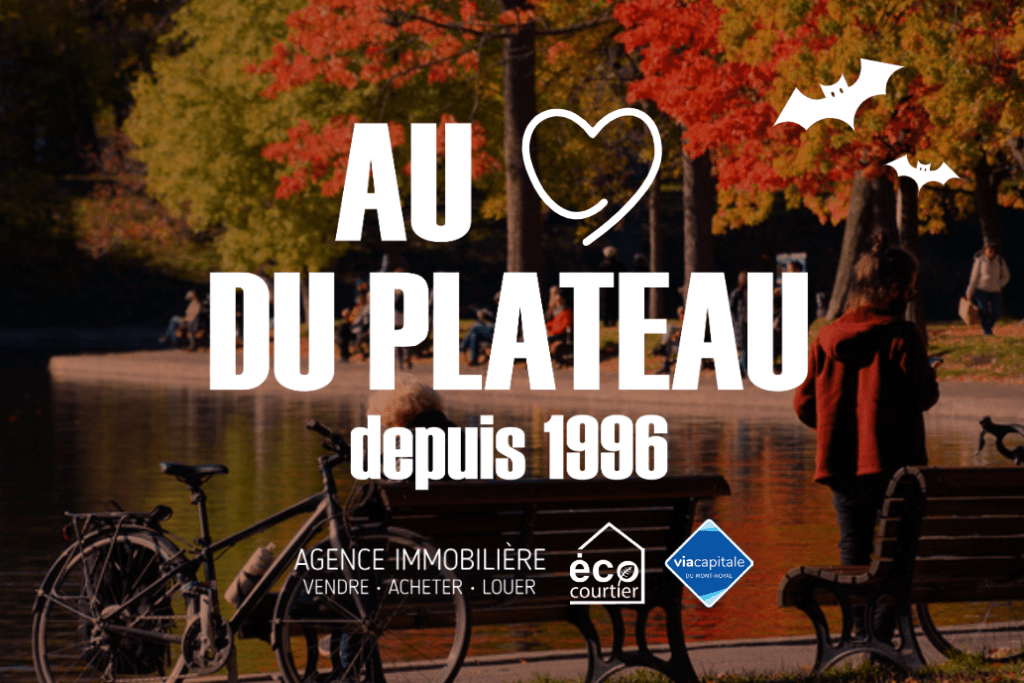 Happy Halloween!
PS: Look out for our next announcement because the recipe for this 2020 edition will be released soon.