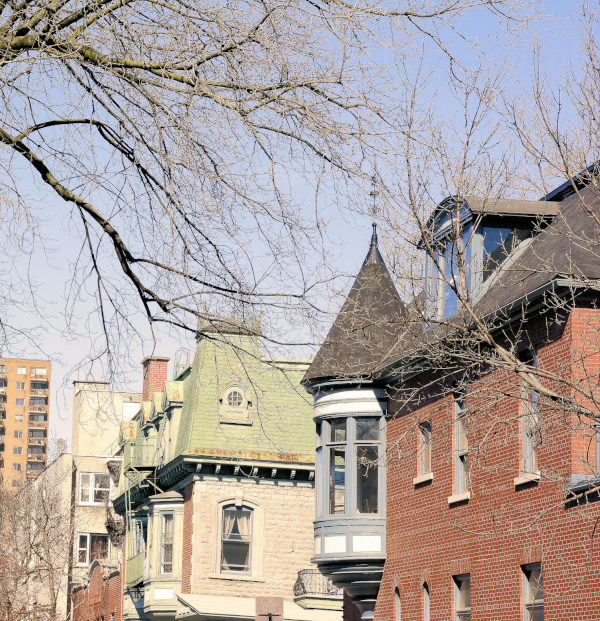 You're finally settling in Montreal! Whether you are on your own, with your family, for a temporary or permanent stay, you will be dealing with more or less the same steps. Here are a few tips to help you get organized while keeping everything organized! 
Job search
Start by finding out about the equivalency of your diploma: since the education system is different in Quebec, you may need to apply for a comparative evaluation of studies completed outside of Quebec in order for your credentials to be recognized by a prospective employer. We advise you to start applying for jobs before you leave. Remember to fill out your LinkedIn profile and contact recruiters through this platform.
Immigrating with your children
For children attending school, a Certificate of Acceptance in Quebec must be applied for after receiving the admission letter from the institution in question. For the youngest children, since neighbourhood daycare centers are crowded, remember to register before you leave. If you are immigrating as a single parent, additional steps will be required.
Find a home
The housing crisis is very real in Quebec, which is why a good alternative is to go through a trusted real estate broker. A broker can do the research for you, send you virtual tours, and give you lots of advice. Keep in mind, for instance, that buyers or tenants never pay agency fees. 
Know the cost of living
It's best to find out what you need to spend your money on before you leave to avoid unpleasant surprises. A broker can provide you with updated market prices based on the neighbourhood and type of property. For telephone packages, plan on approximately $45 per month. Public transportation costs $85 per month.
Differences with your country
Hard liquor can be bought at the SAQ, a SIN will allow you to work and open a bank account, the STM will take you to every corner of the city, it is at the SAAQ that you will apply for your driver's license, the RAMQ will issue you a health insurance card: in short, it is important to find out about the lexicon specific to Quebec before settling here. This will allow you to get your bearings more quickly! 
Finally, enjoy!
Montreal is a very lively city that abounds in good restaurants and offers a lot of entertainment in the summer. Our brokers have concocted a list of their favorite events and places: the Francofolies, the Just for Laughs festival, the Quartier Général for a Quebec bistro, the Banquise for the inevitable poutine or Plan B for a drink in a cozy atmosphere…
Want to know more and access our detailed advice? Our Ebook is available! Contact us to get it for free and arrive in Montreal prepared!
Note: since the current situation is in constant evolution due to the pandemic, some elements of this article, especially those related to activities to be done in Montreal, may no longer be relevant. Do not hesitate to contact us if you have any questions.