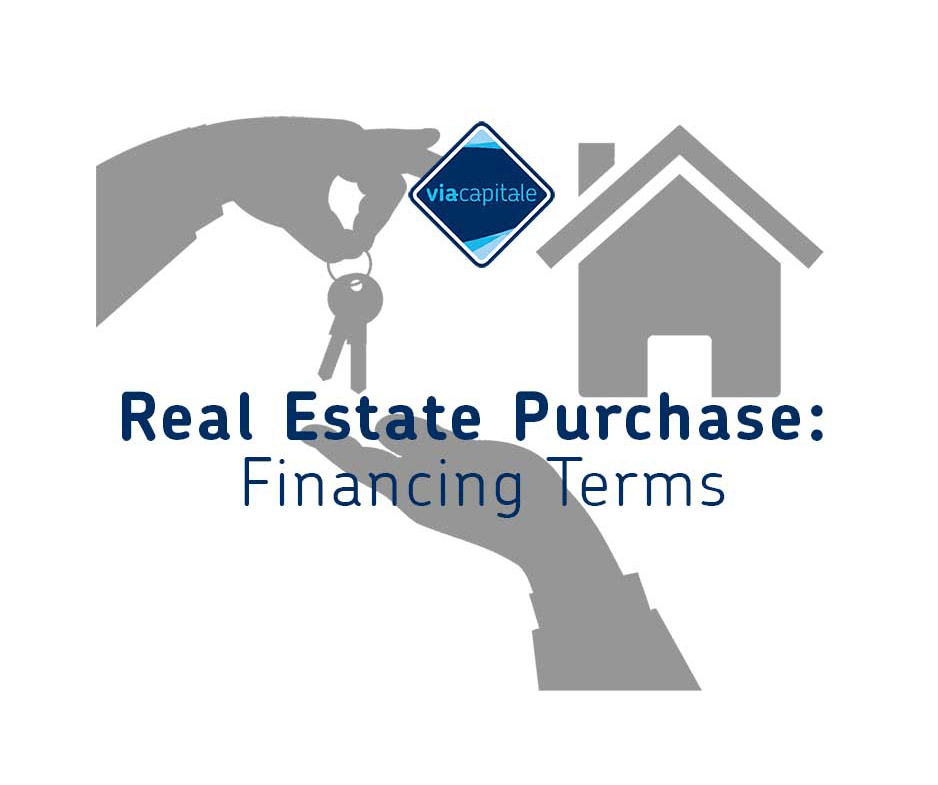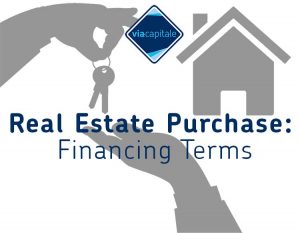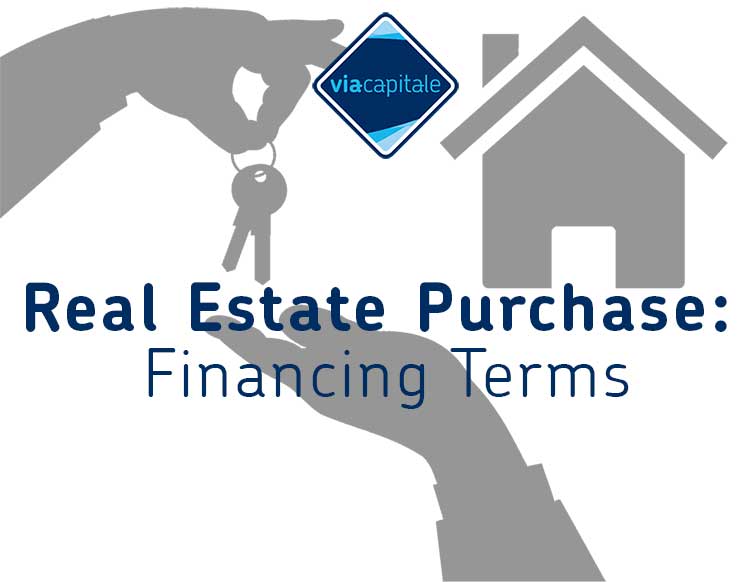 For many of us, buying a home is a major and significant event in our life, more of a rite of passage than a simple administrative and financial procedure. The road to achieving this milestone can feel uncertain and is often full of obstacles and surprises. And yet, there's nothing to it! Beyond its symbolic meaning, buying a property is actually quite simple—at least on paper. The various steps are very clear and well-defined.
No need to panic, just read the article below and you'll learn everything you need to know about real estate purchases, and who knows, maybe you'll feel ready to take the plunge yourself!
Buying and financing a property in 7 steps:
1. Assess your mortgage affordability:
At this stage, the simplest step is to visit a financial institution and speak with a mortgage advisor, who can then help you determine your ability to repay a mortgage loan. Your advisor will establish the amount you are able to put toward repayment each month. Various online tools are also made available to you through different banking and financial institutions, and can help you calculate the estimated costs. This first contact with the world of mortgage loans will give you a clearer picture of the process, and will help you move on to the next step. You'll have a better idea of your budget, which will guide you in your search.
2. Determine your down payment:
The math is simple: the bigger your down payment, the less you'll need to borrow. In Quebec, it is recommended to have a down payment equivalent to at least 20% of your property's value. Thanks to this down payment, you'll qualify for a conventional (meaning uninsured) loan, which will help you avoid extra costs. However, be sure to properly assess your needs and budgets, since there can always be unexpected surprises or expenses to take into account. The 20% down payment can come from various sources, such as donations, inheritances, liquid assets, investments, or even your RRSPs. If you don't have the 20%, the law requires banking institutions to obtain mortgage loan insurance from the Canada Mortgage and Housing Corporation (CMHC) or Genworth Financial Canada. In this case, a mortgage insurance premium must be paid. The smaller the down payment, the higher the premium.
3. Anticipate additional costs:
Remember that there are many additional expenses related to purchasing a home. Here are some of the biggest expenses—be sure to keep these in mind!
Mortgage transaction fees: inspection fees, taxes on the mortgage loan insurance premium, and federal and provincial sales taxes (with the purchase of a new house)
Property taxes: municipal and school taxes, welcome tax (Quebec), etc.
Other expenses: moving costs, home insurance, labour, etc.
4. Request a preauthorized loan:
Getting preapproved will lend more credibility to your purchasing offer and will increase your negotiating power. You can speak with a mortgage loan advisor at your financial institution before you even begin your search.
5. Find your property:
And that's it: you're all set! Time to spring into action! Determine what type of housing you want (house, condo, duplex, etc.), and where (city, countryside, suburbs), and then start your search! You can do it on your own by looking through various websites or newspapers, but you can also get a helping hand by consulting with a real estate agent.
6. Make your purchase offer:
Found a real gem? The house of your dreams? Then it's time to get down to business and make your purchase offer. Your offer must contain the following information:
The purchase price
The property's transfer date
The transaction's included and/or excluded assets
The conditions relating to the purchase offer (inspection, etc.)
7. Obtain your mortgage loan!
The much-anticipated (and sometimes slightly dreaded) moment has arrived! Thanks to all the previous steps, this final stage should technically be nothing more than a simple formality. Now that you've found your ideal home, it's time to go back to see your advisor so you can make your dream a reality.
Here are the highlights of this final stage:
During your first meeting with your advisor, you were able to assess your needs and establish a mortgage financing solution best suited to your budget. You were also able to determine if you should resort to a mortgage insurance (to reiterate, this is only necessary for buyers with a down payment of less than 20% of the value of the property. See step 2.)
Then, for the funding application, you'll need the following documents:
The purchase offer
The confirmation of employment and income
The confirmation of down payments and assets
The assessment of loan insurance needs
Any other required documents (e.g. lease, proof of other income, etc.)
To ensure a fair market value of the property you wish to purchase, it is important to conduct an assessment. The appraiser will be contracted by the bank and certain fees will be involved.
Your loan has been granted! You're going to be a homeowner!
You now have to formalize everything with a notary. The seller must provide the notary with:
The location certificate (there may be unique cases where the certificate is not provided by the seller)
The municipal and school tax accounts
On your end, you will need to sign:
The deed of sale
The mortgage deed
A document certifying the adjustment of municipal and school taxes
The credit agreement
The bank has transferred the funds to the notary to pay the seller. You're now officially a homeowner!!!
Following this final step, your advisor will continue to look after you and will be there to address all your questions and needs, so don't hesitate to get in touch.