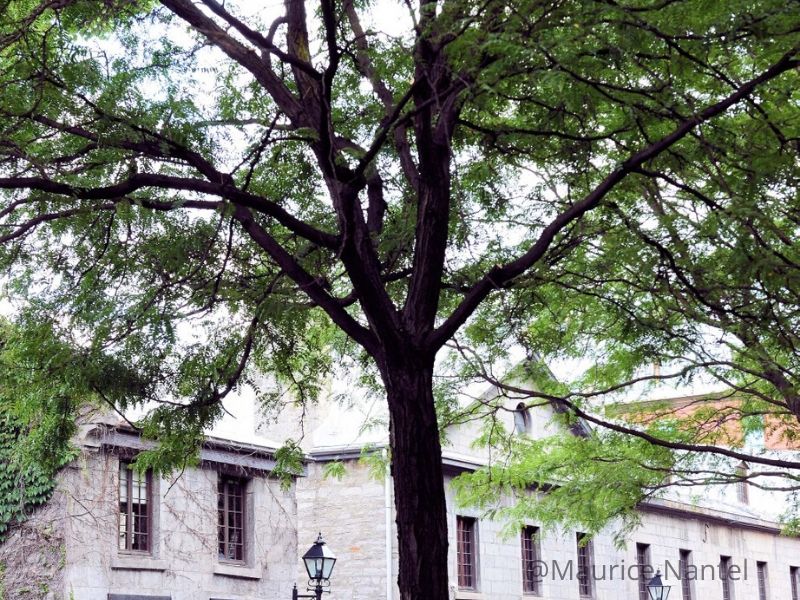 On April 23rd, Nathalie Clément contributed to Move To Top events.
On April 23rd, Nathalie Clément contributed to Move To Top events.
This organization, which usually offers school support programs, has set up a series of free online conferences for children and parents to better manage confinement and concerns caused by COVID-19. During this conference for 14-22 year olds, Nathalie gave valuable tips on how to feel good at home as well as ideas on how to involve children in home hygiene. 
A time for sorting
We often tend to accumulate too many useless things; the free time we have now is an opportunity to see things more clearly. Any tips on whether it's time to get rid of something? "Get rid of what doesn't awaken joy in you," as Marie Kondo, an expert in minimalism, has said. Also, what you don't need may make other people happy: find out about associations near you that would like to collect clothes, books, films.

Take the time to open photo albums, sort them out and share them with those you can't see at the moment. Before throwing away your old magazines, you can make a collage with your goals for your future: for many people, confinement is a period of reflection that serves to create new goals. Once you've finished sorting, try to think of new ways to store what you keep: recycle old shoe boxes, fold your clothes differently, you can have lots of original and fun ideas. 
Doing your housework differently
Studies have shown that indoor air can be up to 8 times more polluted than outdoor air. Éco Habitation is a non-profit organization that studies the different aspects of the ecological house. More and more brokers are taking their training, you can consult the list here. 
Globally, the products to avoid are those that contain harmful chemicals that have been responsible for an increase in illnesses over the last 20 years. Instead, you can use baking soda and white vinegar, which are safe and have many uses. Check out this simple all-purpose cleaner recipe, you can also buy natural products from supermarkets. 
When choosing materials, find out about the ingredients of the products before you buy. If it's important for you to stop polluting, avoid ordering useless plastic objects whose transportation by cargo ship pollutes our oceans. See how you can replace them with reusable and non-polluting materials such as bamboo or wood. Also think about airing your home at least once a day, even in cold weather. 
The most important thing is you
We never do it, and this is your chance: sort through your electronics. Deleting photos, email and applications also helps the environment. Maybe you also have people in your contacts who aren't real friends, ask yourself if you really want to keep them. It's important to listen to you, and take advantage of this period of social isolation to do what you enjoy. Relaxing activities you can do include gardening, meditation and writing. 
Try to communicate with your parents to better understand them and try to take initiative: this will keep you busy and make them happy. Also think about doing some physical activity, try to find out what time of day you feel most fit: favour outdoor activities early in the morning or in the evening to avoid meeting too many people. 
Click here for the entire conference: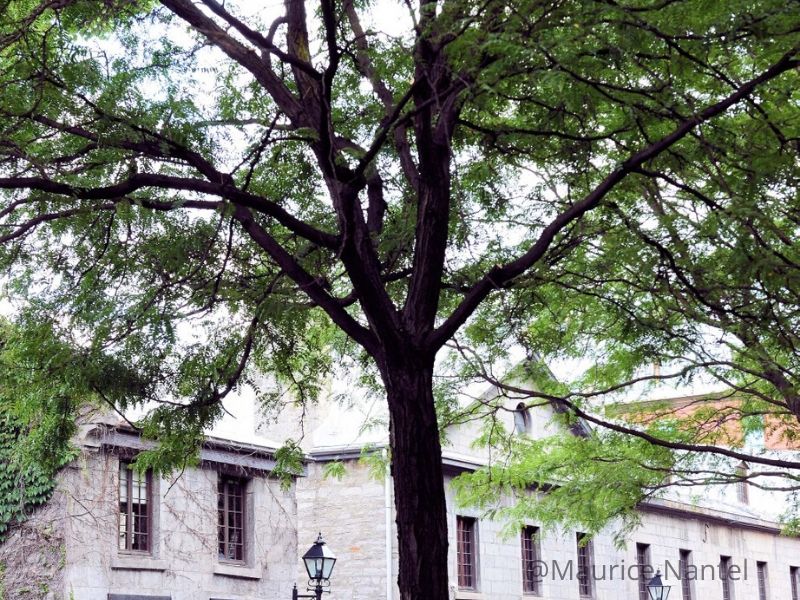 We would like to thank the entire Move To Top team for allowing us to share our advice during this conference. Don't hesitate to call them if your children need school support.
In spite of the current crisis situation, know that even if we can't meet you, we're at the other end of the line… 514.597.2121