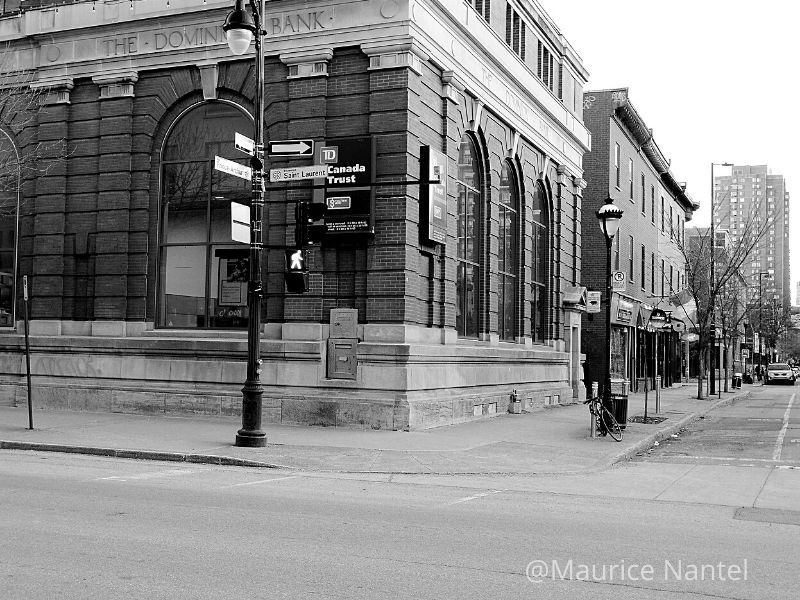 This week, we discussed the incongruities in the permissions for priority visits that we have been making since April 20 of this year.
Many of our clients are pressing cases that are deemed to be non-priority and we hope that the government will be able to agree to further flexibilities for certain situations.
We are aware of the importance of limiting visits and we respect the health regulations, as required by the OACIQ.
We quickly made arrangements and are equipped with alcohol gel, masks and other sanitary protections. We inform our clients of the rules to follow so that everyone is protected in the event that we must physically visit a property.
We also aim to master the new technologies that are available to brokers and our clients.
In short, our days are very busy in terms of brainstorming and new skills.
??Facebook live, tous les mardi à 15h00, Le point hebdo, une émission sur l'actualité du courtage immobilier animée Nathalie Clément, Via Capitale du Mont-Royal et Jean-Marc Welsch IMMOSQUARE

Posted by radio-immo.ca on Tuesday, April 28, 2020
About Jean-Marc Welsh, Radio Immo Canada host
Based in Canada for 11 years, Jean-Marc Welsch is passionate about technology and real estate. 
The combination of the two and his entrepreneurial mind pushed him to create various innovative projects including ITEM SOLUTION, the first tool for the online management of joint ownership, Opus44 to find real estate offers on a single interface and IMMO SQUARE, technology product platform for real estate professionals in Europe and North America. Host of Radio Immo, you can count on his expertise to deliver you the latest real estate news.
 Selling or buying, a matter of heart and expertise.