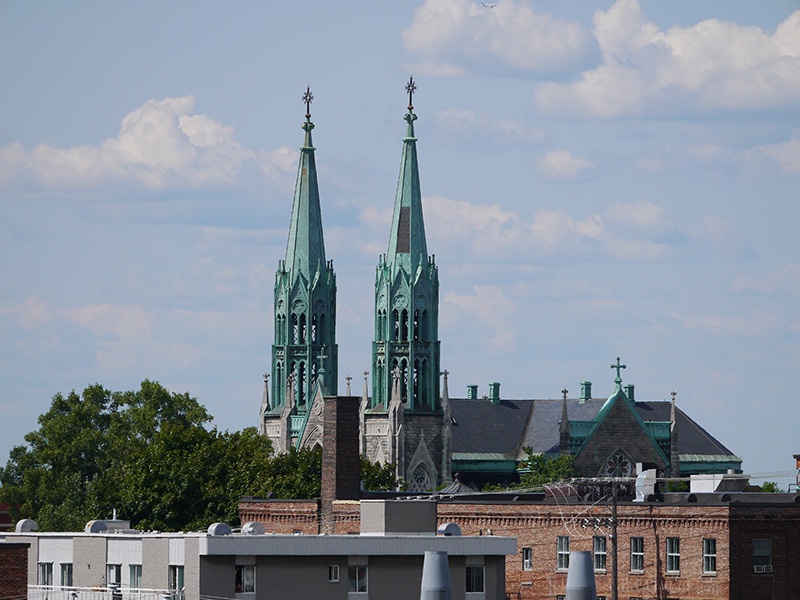 Photo credit Benoît Lawlor
We are looking for more information! An owner of a triplex converted to a duplex in Rosemont shared a find made during renovations and we think it might be a badge representing the Heart of St. George. A symbol ensuring the "good luck" and safety of the building. This crest was nailed to the beam joists in the crawl space and measures approximately 3" x 2".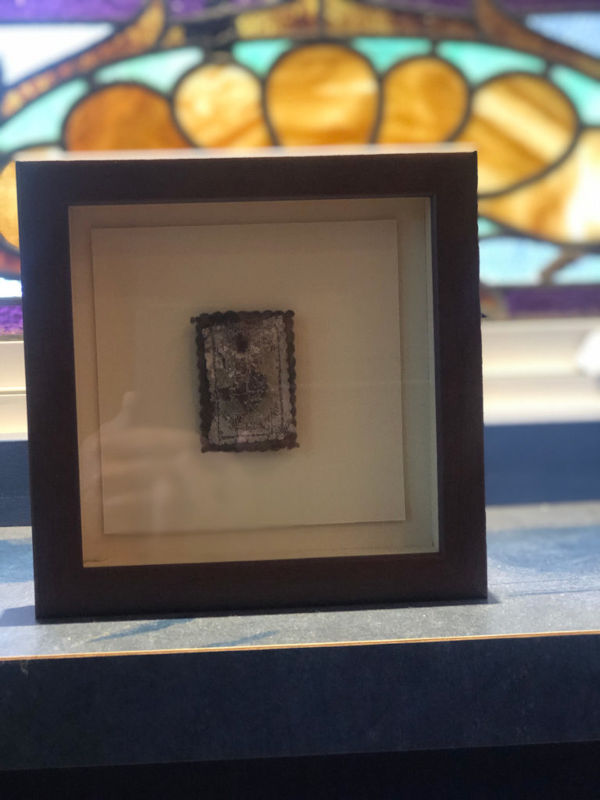 A prayer by Marie-Rose Durocher, founder of the Holy Names of Jesus and Mary was also among other discoveries on various properties.
Are you a historian or do you know the building customs of the Rosemont district and its surroundings? Help us shed light on this historical mystery!
Did you know that Montreal has a very important religious heritage? Once called the Rome of America, our metropolis has more than 600 places of worship of many different religions.
It is therefore quite normal, even today, to see religious signs in Montreal homes.