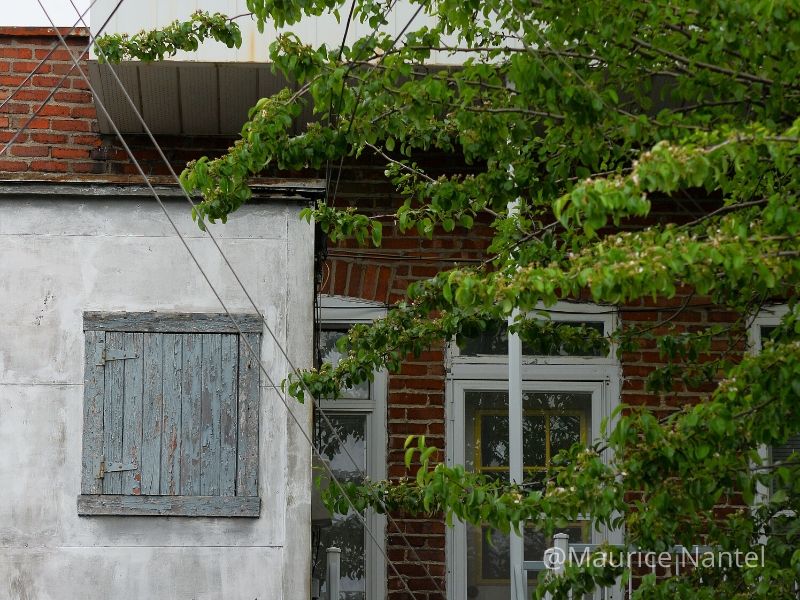 The confinement period has made many of you want to take care of your homes by undertaking interior and exterior renovations. It is also an opportunity to renovate in a green manner and to take into account the government's decision to increase subsidies related to eco-housing.
Rénoclimat and Chauffez Vert: more flexible measures
Currently, housing accounts for 40% of greenhouse gas emissions. 
To enable homeowners to improve the energy efficiency of their property, the government has simplified the steps for accessing the program and has increased its assistance. For example, the infiltrometer test performed by an energy efficiency advisor is now free and the cost of assistance to insulate your home has increased by an average of $1,000, depending on the value of the work. This grant change is valid until December 31, 2020.
As for heating, the City of Montréal will impose the elimination of oil heating by 2024. The Chauffez Vert program will accompany you in your transition with the same $1000 bonus. This amount also applies to the purchase of a heat pump. More details here.
Écohabitation: online courses on permaculture
Quebecers are increasingly interested in being self-sufficient and there is a desire to be more in touch with nature in the real estate market. In the city, people are investing in the development of their gardens, growing heirloom vegetables on their balconies…
To respond to this interest, Écohabitation offers webinars to teach people about permaculture, this permanent agriculture that allows you to eat what you sow while respecting everything around you. By offering several levels, these courses are intended for beginners as well as more advanced participants. 
And if you want to buy a LEED-certified house or receive advice on eco-friendly renovations, you can call on our eco-brokers who have taken the Ecohousing training for professionals.