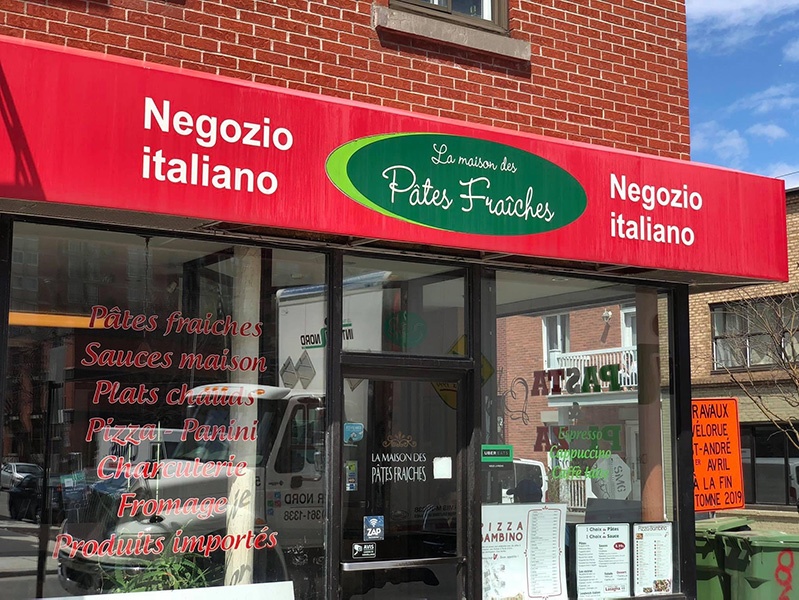 Gourmet and delicious homemade dishes, fresh products and incomparable expertise for more than 20 years. Discover this Italian restaurant nestled in the very heart of the Plateau : La Maison des Pâtes Fraîches.
La Maison des Pâtes Fraîches, a unique tradition for more than 20 years!
It is no longer a secret for anyone! In terms of restaurants, the city of Montreal is well served. It is filled with good addresses, some more varied than others. Whether it's for Asian, French, Indian, Greek or Moroccan flavors, there's something for every taste and every culture. But today, it is on the Plateau-Mont-Royal that we take you to discover a favorite! A rare pearl, located in the same neighborhood as we have always been, which you will not be able to do without : La Maison des Pâtes Fraîches.
Heading to Rachel Street East to meet this Sicilian family who opened the doors of their restaurant in the 90s. An authentic place, which has become emblematic over time, which serves homemade dishes with recipes that only they know the secret.
Lovers of pasta, lasagna, tiramisus and pizzas should beware that this unpretentious restaurant will become your new landmark.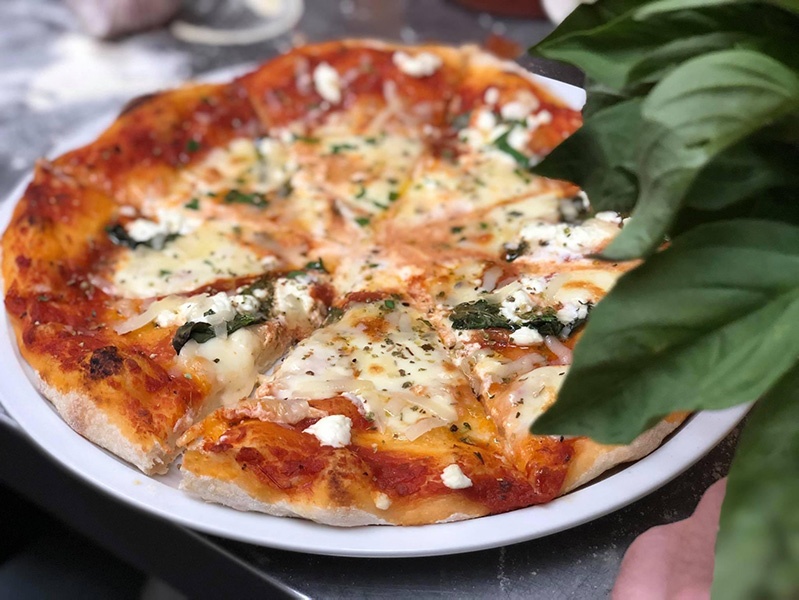 A family business that promotes fresh products
"Fresh don't lie" is their motto, and it is easy to see why. From pizza dough, fresh daily pasta, to vegetarian lasagna or various sauces on the menu, everything is fresh and cooked with care. Here, good products are king and the knowledge that is passed on from generation to generation results in a tasty and delicious cuisine.
The restaurant also offers a varied menu that makes our taste buds go crazy. You will find no less than 18 kinds of pizzas, 6 different varieties of pasta accompanied by a dozen sauces to choose from.
Whether it is for lunch, take-out for dinner or even some "antipasti" at appetizer time, you will always find the ideal moment to taste their dishes.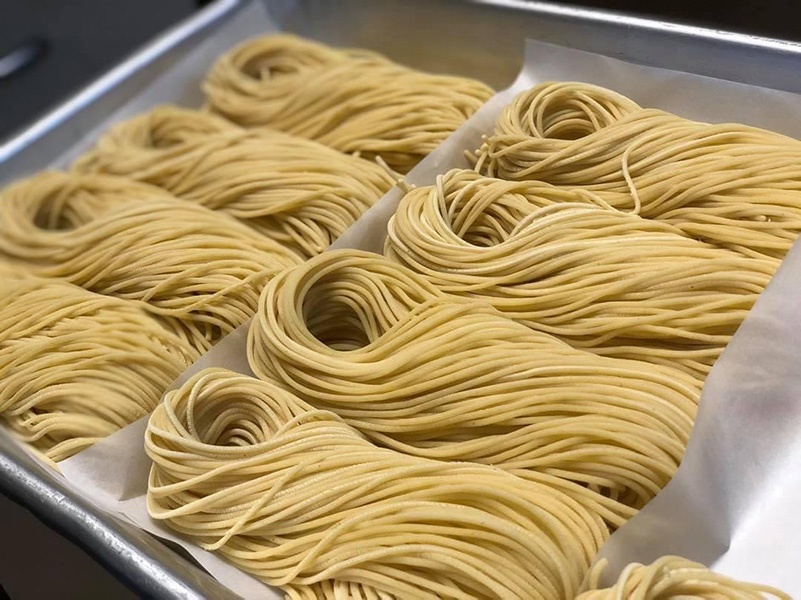 If you're a fan of good food and like to encourage local restaurants, you'll love La Maison des Pâtes Fraîches. All you have to do is try it!
La maison des Pâtes Fraîches has two locations :
865 Rachel Street East Montreal, QC H2J 2H9

1887 Mont-Royal Ave East, Montreal, QC, H2H 2N9
You like discovering our local favorites in Montreal? Read our latest article : Café Rico, 100% Fair Trade and Organic