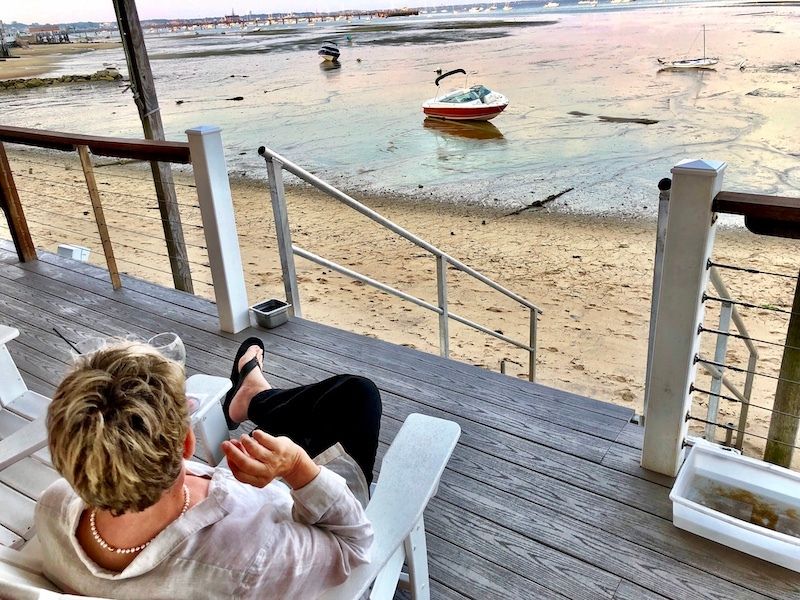 Last week, on Tuesday, January 15, Marie-France Du Sablon, our colleague and friend, passed away.
It is very difficult for me to find the words to describe the sadness, helplessness and even anger that we and her family have experienced over the past few days.
Marie-France learned last spring that she had cancer that was lodged in two places in her body. She who was afraid of a needle, courageously decided to commit to a cure and agreed to undergo all the treatments to get through it; radiotherapy, chemotherapy and two surgeries. Last October, the medical doctors, believing that they had overcome the disease, saluted the healing of our courageous colleague. Then, suddenly, at the end of last December, new tests revealed that the disease was back in full force. She was hospitalized on January 3 and gently sailed to the other side of this world at Maisonneuve Rosemont Hospital's palliative care unit on January 15.
A broker known for her sense of ethics, integrity, transparent collaboration, intelligence, and also for her sense of humour and good humour, she has left her mark on the Montreal real estate brokerage landscape for more than 35 years.
Marie-France joined my real estate agency in 2007 as Agency Manager. She has instilled in a whole generation of real estate brokers the great values she cherished: Ethics, honesty, rigour, transparency, self-respect and respect for others.
Always ready for a good philosophical discussion on the love of the profession, the way to treat people, record keeping, the art of saying difficult things, the importance of a job well done while respecting everyone's interests. She was not a woman who solved things in a hurry.
She would say:
Think about it.
Structure your thoughts.
You have to think again.
Check it out.
Ask questions.
Speak from your heart.
Lend intelligence to your clients, they're smart.
Accompany them.
And your famous: It's going to go well!
She trained and influenced a hundred brokers who today practice in the central districts of Montreal and who are and will continue to be inhabited by these values, this philosophy that she passed on to us.
Endowed with a biting humour, sometimes delirious, mischievous, she brightened our days with her contagious laughter and her sweet madness.
Above all, it was her intelligence that was incomparable to me, this combination of love and spirit that radiated from Marie-France. I am going to miss this intellectual and heartfelt complicity so much.
Marie-France, our friend, our sister in arms, our guide, our mirror, the days will no longer be filled with your luminous presence.
We will keep you close, very close, in our hearts, in our actions and will continue to be real estate brokers above the fray.
We will continue our mission to change the world of brokerage and reach the top, with you in our heads and hearts.
It's going to be okay…Those were the last words you said to me, before you took that boat to the other side. Bon voyage, dear friend.
Nathalie Clément, DA Via Capitale du Mont-Royal.
The family will welcome relatives and friends :
4231 ST. LAWRENCE, MONTREAL
Saturday, 1 February from 1 p.m. to 5 p.m.
Tribute and address at 4 p.m.