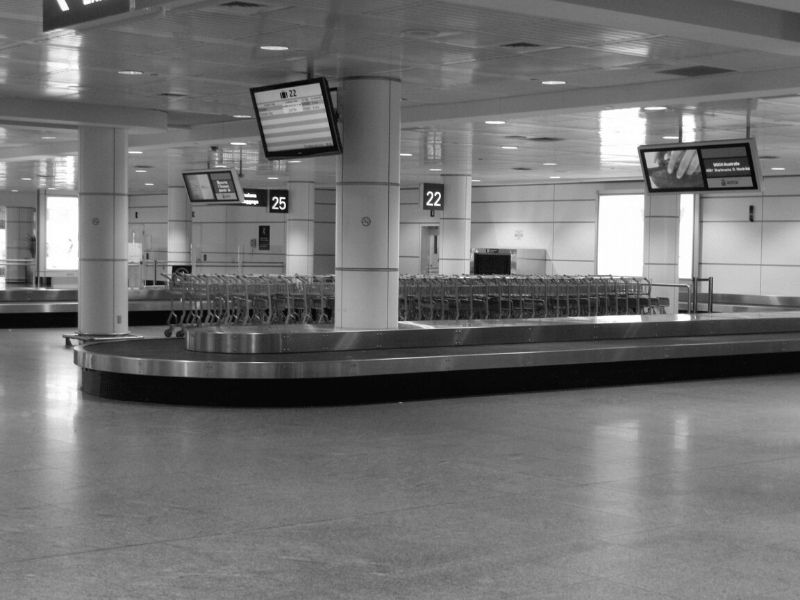 Via Capitale du Mont-Royal is pleased to offer a real estate assistance service for newcomers!
Do you wish to start a new life in Quebec? You don't know where to start? Don't worry, Via Capitale du Mont-Royal is here to support you!
For a successful real estate purchase in Quebec, we recommend:
Conducting research to familiarize yourself with the area before settling in, to ease the adjustment to the new environment. Do you have what it takes to survive a Quebec winter?

Define what's important to you to help you make an informed purchase according to your needs. What neighbourhood life are you looking for? How many rooms do you need? Etc.

Adequately plan for the financing of your real estate project; make sure you have a good record in order to avoid unpleasant surprises:




"To succeed in your real estate transaction, you will need to present a solid case. Having a steady job (for at least three to six months), a good credit history, and a down payment are important criteria for the approval of your application."— Guide Habitation

Seek a helping hand—it's impossible to do everything by yourself, especially when you are not familiar with the customs and jargon of a place. Real estate professionals are available to assist you and help you sort out this housing puzzle!
If you plan to buy a home for your family or become a real estate investor, make sure to call upon one of our brokers. They are true professionals trained to assist newcomers and foreign investors and have the expertise to help you settle in with peace of mind, while also providing you with advice for the acquisition and management of real estate investments for optimal profitability.
To encourage the realization of your projects Via Capitale du Mont-Royal offers:
To help you discover neighbourhoods with a good quality of life


 

Discover Montreal's neighbourhoods in a video

To present you with property assets to meet your needs

To accompany you during the entire purchase or rental process

To offer you exclusive access to our partners (funding, notary, insurance, tax adviser, designer, mover, car dealer, and more!)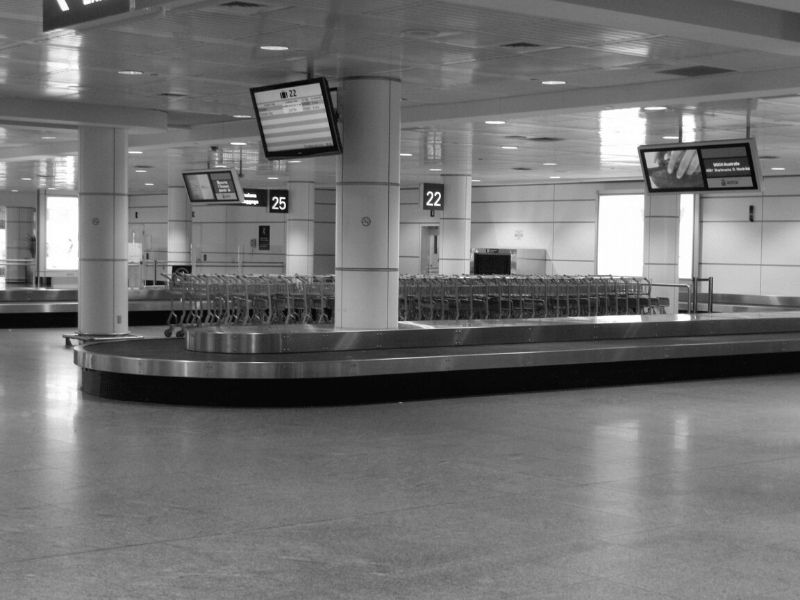 We are eager to meet you and put our expertise at your service!
See you May 30 and 31, 2018 for the 7th edition of the Salon de l'immigration et de l'intégration au Québec. Sylvie Rovida of Via Capitale du Mont-Royal will be there to answer all your questions!
Other resources: https://www.guidehabitation.ca
Additional article that might be of interest: "Investir au Québec sans être résident : quelques conseils"