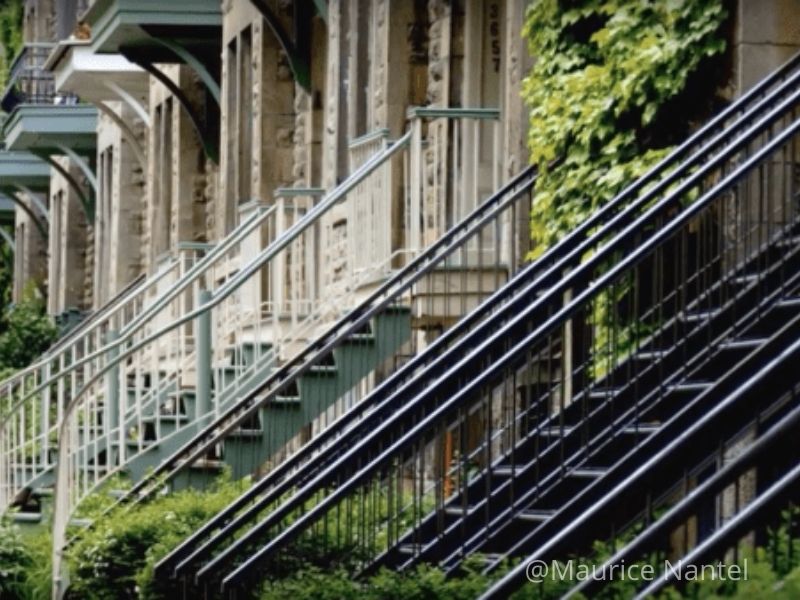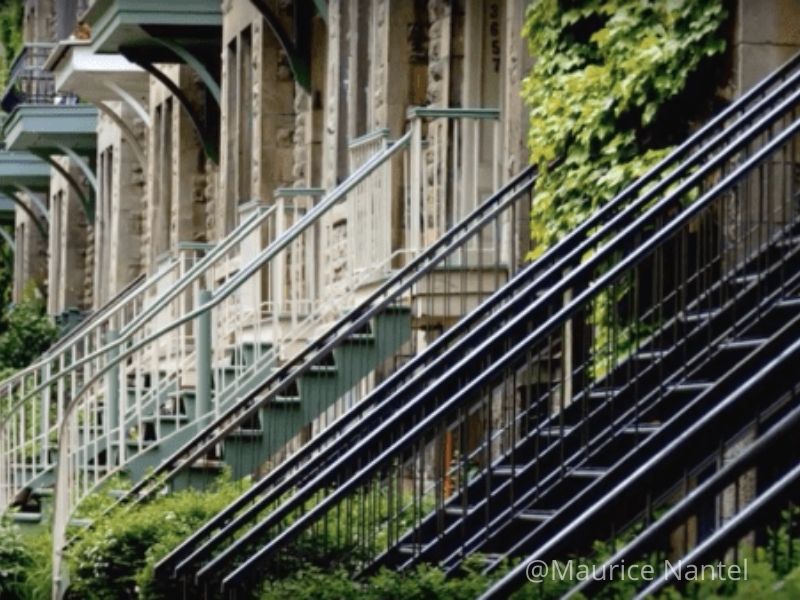 Like many of us, you raced to open houses and were turned down several times in the first quarter of 2020, before the pandemic put a brutal stop to our searches!
Our desire or need to move is still very present, so I made a more or less large compilation for the Greater Montreal CMA (metropolitan area of Montreal) of the state of the market BEFORE and AFTER Covid19. 
This information is more or less extensive so if you want statistics according to your sector, do not hesitate to contact me!
The year 2020 had gotten off to a flying start!
Who hasn't "missed" the property of their dreams, because there were 18 or 32 offers to purchase submitted at the same time?? Anyone living in the Greater Montreal area has unfortunately experienced one or more such situations in recent months.
For despite the exceptional circumstances that we have been encountering since the middle of March, you should know that the Montreal real estate market continued its momentum by posting an incredible 13% more than for the same period in 2019. This was the 23rd consecutive quarterly increase in residential sales.
This represents the best start to the year since 2000!
Many were interested in small rental properties with two to five units (thanks in part to relatively low mortgage rates), which led to a 24% jump in this property segment. This is even the strongest growth among the three property categories, a record for this time of year.
Sales of single-family homes and condominiums increased by 12% and 13% respectively. 
Prices in two areas stood out in particular: the Island of Montréal (as one would have expected…) and Saint-Jean-sur-Richelieu, which saw the median price of condominiums jump by 19 and 17 percent, respectively. WOW!! 
So much for good news, at least for sellers!
Now let's discuss the 2nd quarter of this year, which was going to be incredible!
On the downside, the number of listings (new properties for sale) in the Montréal CMA fell by 32 per cent compared to the same period last year. By property category, this represents significant decreases of 26 per cent, 32 per cent and 40 per cent for single-family, plex and condominium listings, respectively.
So what could the forecasts be?
Based on my own analysis (and that of many of my colleagues), we believe that the market will not weaken much, that properties will always sell in a situation of multiple bids and therefore outbidding. A slight decrease will surely take place in the first weeks of recovery, following job losses for some, and then again…
The considerable drop in the number of listings (bearing in mind that since 21 April, all new listings cannot be physically visited…), concentrating priority buyers (who must relocate before 31 July 2020) on a small number of properties. 
Let's take the example of the Plateau Mont-Royal, 71 properties (all categories combined) were sold between March 12 and April 28, 2020 (figures corroborated by our fantastic accountant at Via Capitale du Mont-Royal).
36 sold above the asking price (110% on average) and in 12 days on average!

4 sold for the asking price in 7 days on average.

The remaining 31 sold on average 97% below the asking price and in 55 days.
Some neighborhoods like Rosemont or Mercier-Hochelaga even show the highest levels of overbidding…
Despite the crisis situation we are going through, these figures are still fairly close to those seen in previous months!
What about the financial health of buyers?
Certainly, the professional situation of some clients has changed, but the vast majority of them have just postponed their project, they have not canceled it, nor have they lowered the amount they wanted to allocate to their next home.
Since up-to-date mortgage pre-qualification (very recent) is absolutely necessary for our offer to purchase to be even looked at by sellers, the offers that are currently being submitted are extremely reliable and reflect the current situation of buyers, which is a guarantee of peace of mind for our seller clients.
Many of our buyer clients are still in a very active search and when the market really picks up, when the properties for sale can be visited and therefore bought, the flow of buyers will resume.
All this to say that in the end, there is always time to sell, and always time to buy because in a few months prices will surely have increased again. 
See you soon and if you need help or advice, it will be a pleasure to accompany you.
Written by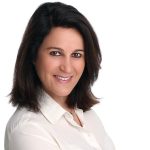 Samantha Lugassy
Residential Real Estate Broker at Via Capitale du Mont-Royal
Facebook Pro page