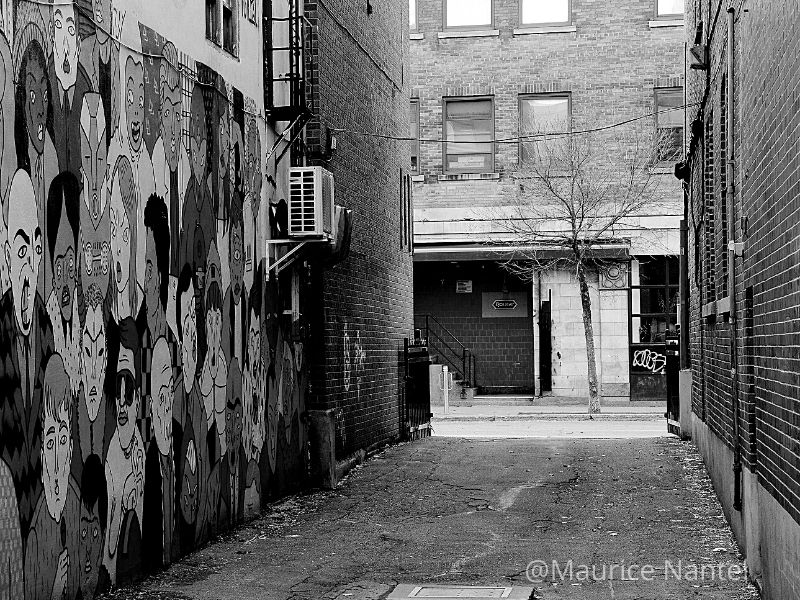 While we are confined to our homes, another reality strikes people who do not have a roof over their heads.
Over the past few weeks, the City of Montreal has made colossal efforts to help people who are homeless in Montreal.
From arenas and sports centers converted into dormitories, the lobby of the Grande Bibliothèque as a rest stop, to thousands of meals distributed in various parks, Montréal has organized itself.
We had the pleasure of welcoming Serge Lareau, Montreal's commissioner for homeless people, to share with us the reality that has befallen the most destitute people in our society and how all of this has been organized.
A new generation of younger volunteers has come to lend a hand during this crisis, as older people are confined to their homes.
?? Rendez-vous vendredi 1er Mai sur notre page Facebook en direct à 15h00 sur Radio-immo.ca.L'interview Immo, Nathalie Clément DA Via Capitale du Mont-Royal reçoit Serge Lareault pour évoquer la réalité des sans-abri en période de COVID-19

Posted by Via Capitale du Mont-Royal on Friday, May 1, 2020