There are remarkable renovation works in the Plateau-Mont-Royal borough. The new recreation centre Zéro Gravité in the heart of the Plateau will go down in history as a memorable example of a transformation that is both respectful of the past and in harmony with the present.

Formerly an auditorium, then a movie theatre, and finally a bingo hall, the elegant building at 4519 Papineau Avenue is now a beautiful space for one's physical ascension (climbing) and spiritual ascension (yoga).

Built in 1921, the building, which is classified as historic, captured the attention of the founders who decided to meet the challenge of converting this cultural space into a sports area. Also owners of the organic grocery store Marché 3 Piliers, their goal was to renovate the space while preserving its artistic side. This is how art took its most athletic form: climbing.

With our endless curiosity for all things renovation, we decided to ask the founders a few questions.

How did you find this space?

Simply by walking by! We were looking for a space with a good interior height.


What challenges did you face during the renovation?

The demolition of the stands was the biggest challenge, due to their imposing framework and concrete structure.
How did you manage to renovate the building while also preserving its historic designation?

We've preserved almost everything. We only built the climbing walls and a locker with new bathroom facilities. Then we touched up what was still visible.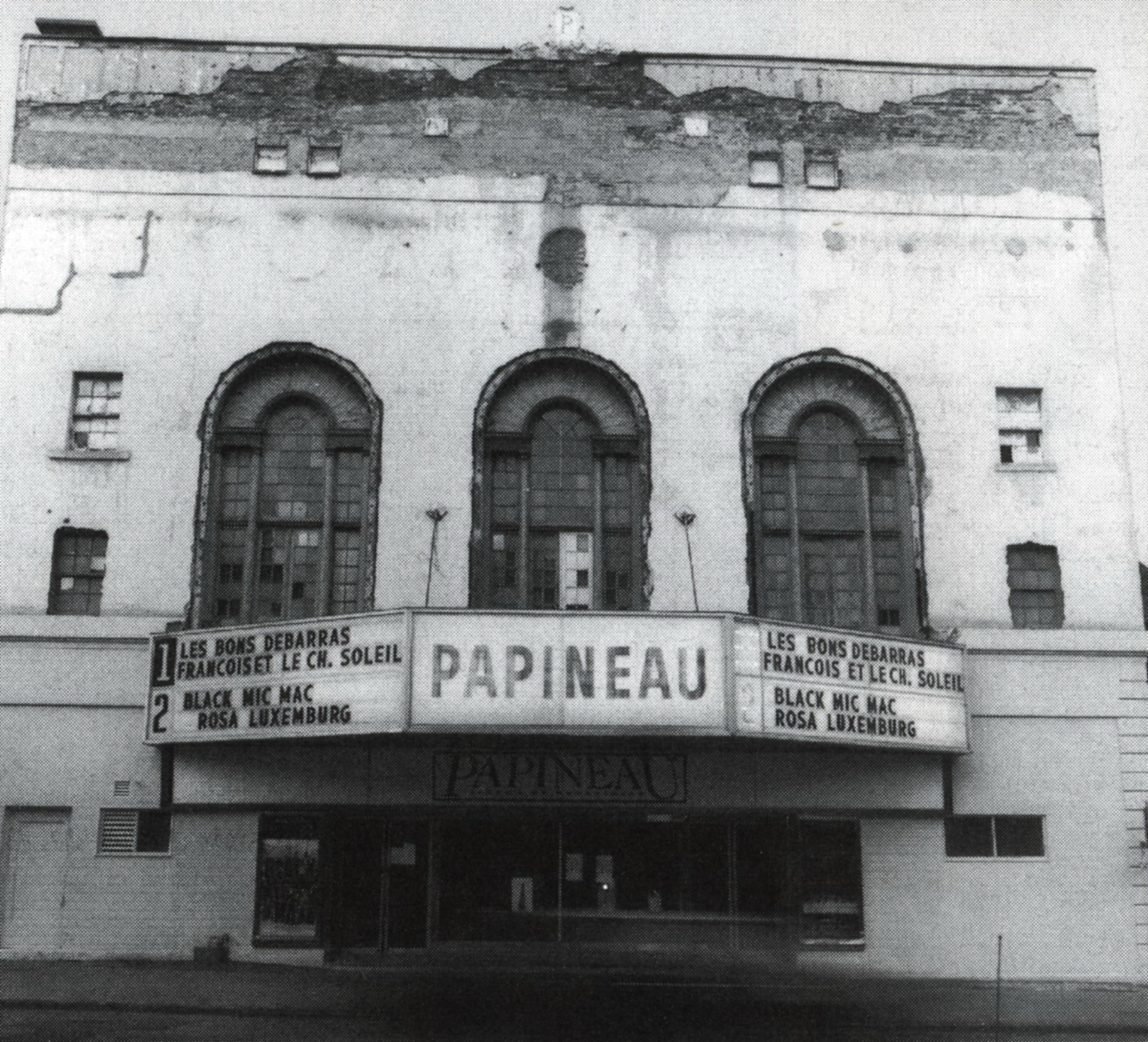 How long did the renovations take?

About six months. Anchoring the climbing walls was a bit problematic because of the nature of the building's structure, which back in the day was built using construction methods that were very different from today's standards.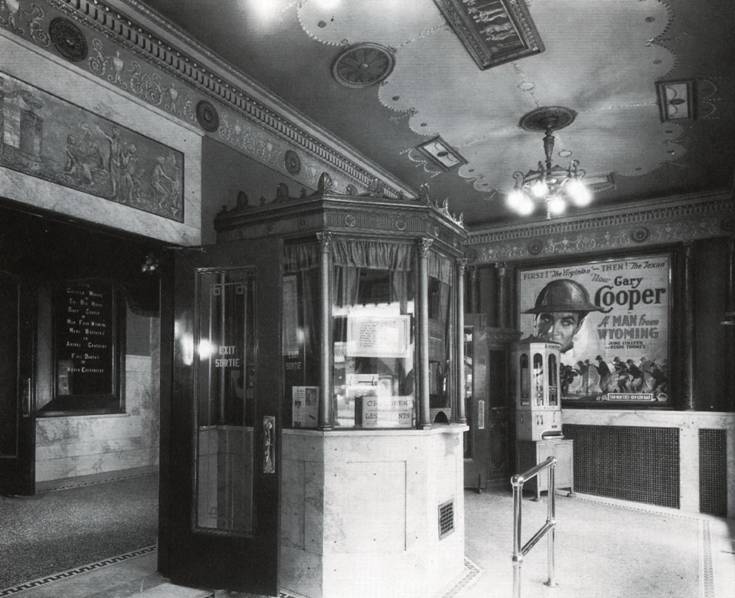 Have you kept certain elements of the theatre intact?

Everything remained intact! We can't see everything since the climbing walls hide most of the theatre walls. The stands were essentially the only element that was destroyed.
Do you think that any historic building can be given a second life?

Yes, absolutely! It's all about finding a suitable purpose for the building, in order to limit renovation costs.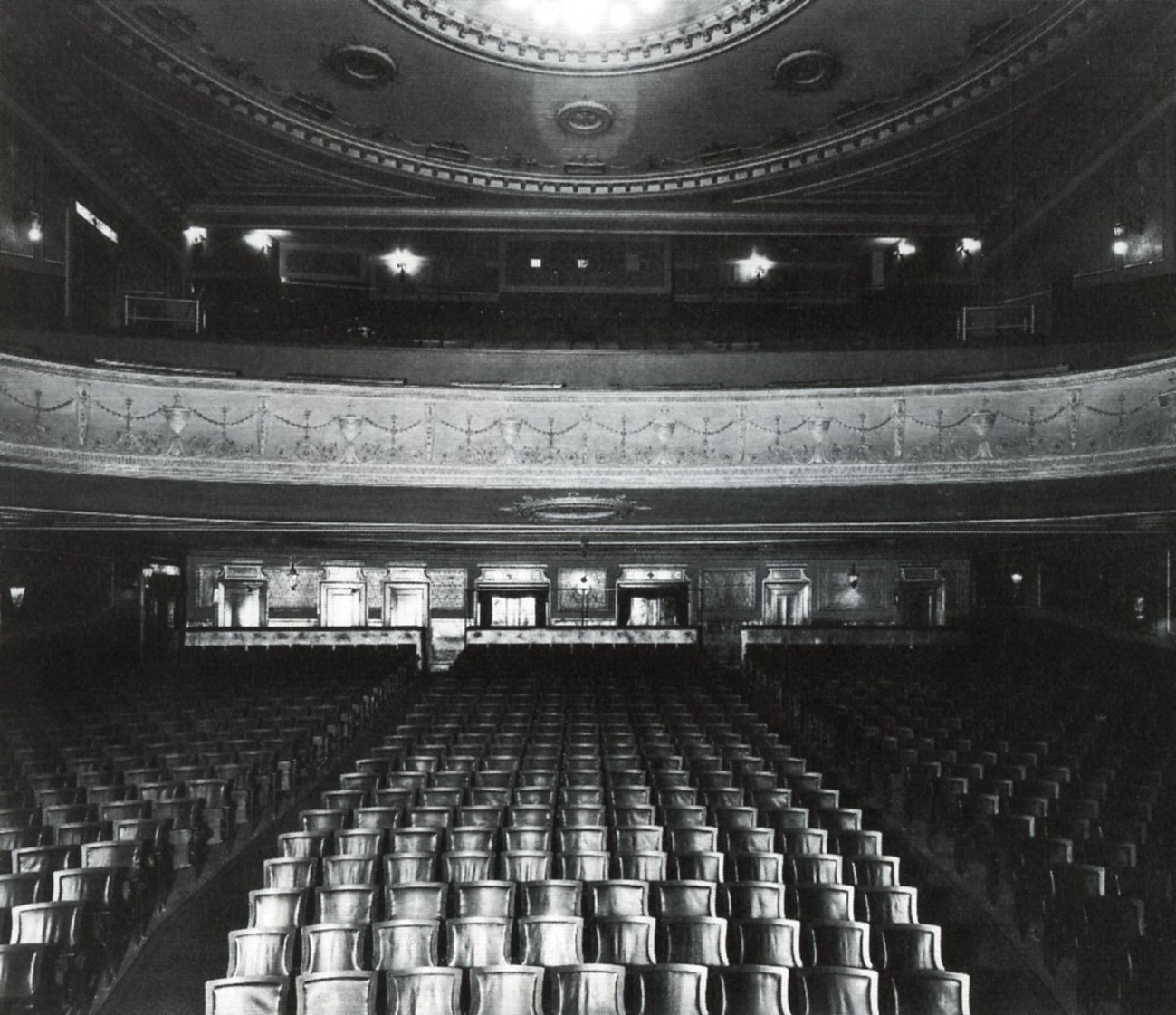 Why was it important for you to preserve the historic aspect of the building?

We believe that history is a source for culture. We also believe that buildings of the past were built with a lot of time and hard labour, using high-quality materials. Here, history speaks volumes! It's the history of another generation, another manner of doing things, another way of life. Preserving a part of the past is our way of showing respect to our ancestors.