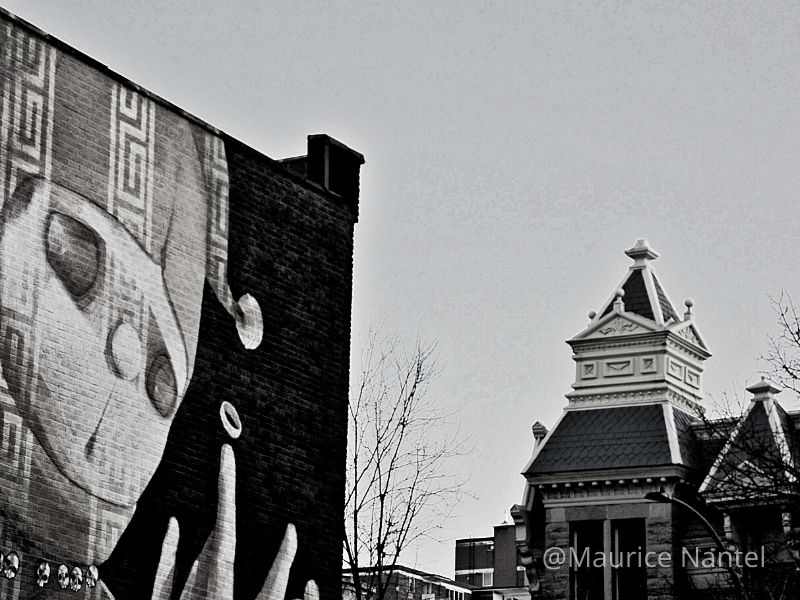 Inspectors who are members of the Quebec Association of Building Inspectors (AIBQ) must take new training that is provided by the ÉTS.
I welcomed Serje Clément, home inspector, this afternoon who had just taken the course this morning.
It seems that inspectors will have to follow very strict guidelines when they do their work when they return from confinement, scheduled for May 4, in order to prevent cross-contamination of the virus.
From now on, the inspector will have to be alone when visiting the property. Clients, buyers and sellers, and real estate brokers will be able to follow the inspection in real-time from a distance, via video-conference.
In addition, the building inspector will have to wear protective equipment such as glasses, masks, gloves and a smock that must be disinfected between visits to properties.
They will also have to respect 11 specific points during the visit, such as washing their hands, not putting down their tools, etc. In short, their job will change considerably.
For our part, real estate brokers, we are waiting to find out what we too will have to change in our practices when the return to work will be allowed.
You can listen to the interview here.