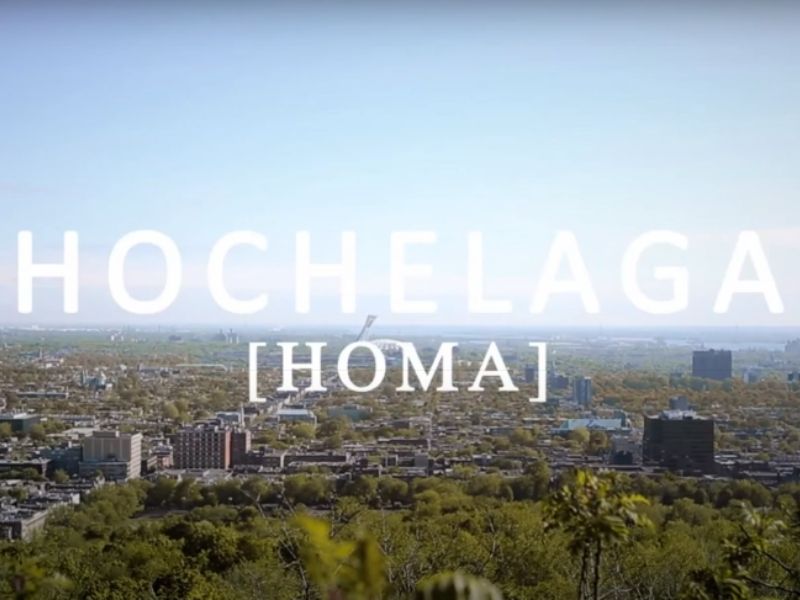 Buildings dating from the 20th century mixed with modernity, revitalized schools and parks, businesses opening their doors and promoters investing… Hochelaga-Maisonneuve is the borough of renewal in Montreal.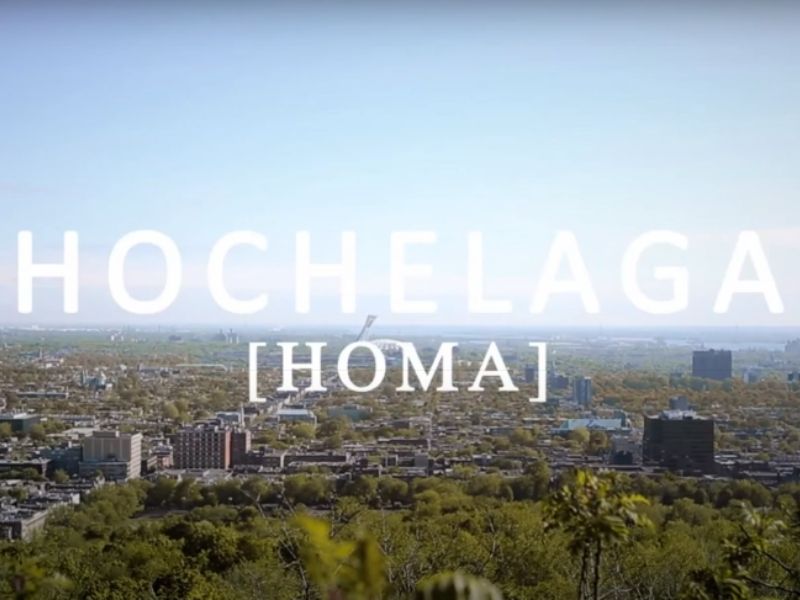 At the time, the borough of Hochelaga-Maisonneuve was the French-speaking working-class district of Montreal. But since then, this neighbourhood has evolved a lot, noted by its evolution. Today, we're talking about renewal, a booming sector where developers and new residents are contributing to the development of this Montreal gem.
Hochelaga-Maisonneuve is one of the city's working-class neighbourhoods, which is undergoing rapid urban development. Its buildings, built between 1880 and 1920, are now surrounded by magnificent, colourful Victorian houses and suburbs that are very popular with young people. And yes, more and more Montrealers are heading for the borough's affordable housing, and are enjoying a tranquility and an undeniable quality of life.
A neighborhood reborn
In just 10 years, there have been many residences built, new restaurants and shops opened, public squares refurbished and parks revitalized to the delight of the residents. 
Close to downtown, Hochelaga-Maisonneuve is only a few steps away from the Gay Village of Montreal, since these two boroughs share Ontario Street and Sainte-Catherine Street. This ensures diversification and a thriving neighbourhood life.
What to do in Hochelaga-Maisonneuve?
Those who are worried about the quietness of the neighborhood can rest assured. In this increasingly fashionable borough, it is impossible to get bored.
For food lovers, we invite you at the Olympic Stadium with its largest gathering of street food trucks. For walks and cultural visits, you won't be disappointed either. With the Château Dufresne Museum, the Denise-Pelletier theatre, the Maisonneuve market, the Biodôme, the Insectarium, the Planetarium… there's something to keep you busy every weekend. 
So, what are you waiting for to discover this reborn neighbourhood?